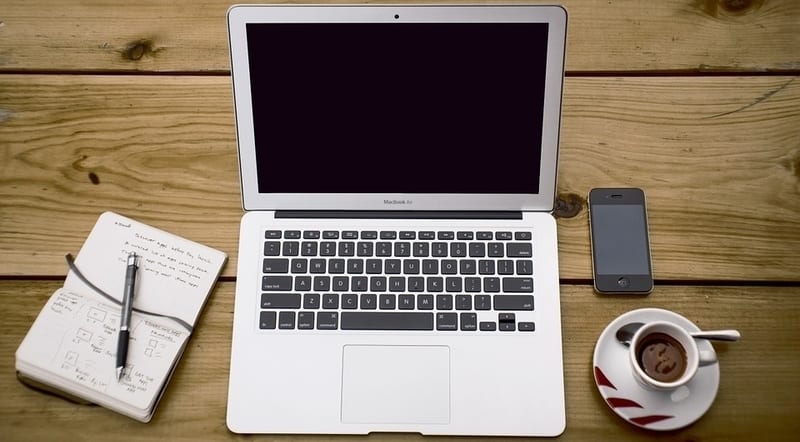 Idaptive announced major endpoint security and passwordless capability updates to its Next-Gen Access Platform. According to a press release on the provider's website, the update aims to help enterprises simplify the remote onboarding of workers and ensure connecting endpoints remain secure. 
Idaptive offers an identity and access management and Identity-as-a-Service (IDaaS) platform; it features single sign-on, multifactor authentication (MFA), enterprise mobility management, and user behavior analytics. Also, the Next-Gen Access Platform fosters agility through out-of-the-box integrations and works to reduce complexity through centralization. Its single sign-on capabilities allow enterprises to deploy browser-based applications, native mobile applications and custom applications with a single login. 
The updates to the Idaptive Next-Gen Access Platform works to simplify the enrollment of remote devices; it can now protect the login for both Windows and Mac endpoints via Adaptive MFA. In fact, enterprises can require both remote and local users to pass additional authentication challenges and leverage device, network, and user behavior context. The solution can intelligently assign risk to each login request, allowing businesses to create dynamic access policies that trigger on detecting anomalous behaviors.
Additionally, the Idaptive NGA platform now also supports Fast Identity Online authenticators that secure access to the Idaptive User and Admin Portals on Firefox, Microsoft Edge, Google Chrome, and Apple Safari browsers. 
Idaptive's Chief Product Officer, Archit Lohokare, offered his thoughts on the new updates. "Our customers are on a perpetual journey, continually evolving the technologies, systems, and environments that facilitate their business, and when it comes to identity and access management, we want to make this journey as easy and secure as possible." 
"These new enhancements do just that: they simplify and automate the onboarding process while reducing end-user friction through passwordless authentication, end-user self-service capabilities, and more. Ultimately, we're committed to ensuring that IAM is a business enabler, not another complex system for IT, HR, and security teams to navigate on the path to Zero Trust security."
Learn more about Idaptive here. 

Latest posts by Ben Canner
(see all)