Identity and Access Management Market Booming Worldwide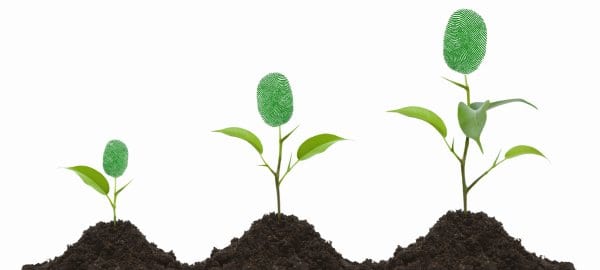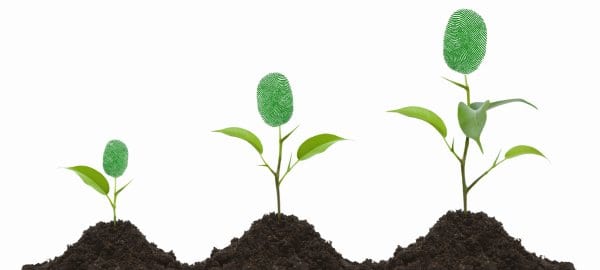 Companies and governments around the world are seeing and will continue to see increasing value in Identity and Access Management (IAM) Solutions, according to an industry report MicroMarket Monitor.
The report breaks down IAM growth into several geographic regions, and in most regions we see double digit growth percentage-wise for the next several years. Total worldwide spending on IAM solutions is projected to be over $20 billion by 2018.
Both North America and Europe are identified as having their governments driving investment in IAM solutions as well as market and technological need, with their combined share of the global market at almost 70% in 2013, with North America at almost 40% and Europe at almost 30%. Expect that to drop, however, as Europe's growth rate of 13% per year and North America's growth rate of 9.6% a year is significantly below the projected growth rates of other world regions.
One of those faster growing regions is the Asia-Pacific. While comprising just under 20% of the IAM market in 2013, MicroMarket Monitor projects that region to grow by 22.7% per year on average through 2018, leaving the Asia-Pacific with over 25% of the global IAM market by that year. Drivers include "massive developments in the high speed network and connectivity sectors."
Latin America is another fast growing market, driven by mobility and cloud technology. With a projected average growth rate of 20% for the next few years, Latin America is expected to take up a little over 7% of the global IAM market by 2018, from a little less than 6% today, leaving it as the smallest regional market analyzed in the report.
Finally, the region with the highest growth rate is the Middle East and Africa, at 23% per annum through 2018, leading to a global market-share of almost 11% by 2018. Driven by a "spike in the number of users on cloud-based networks" resulting from cheap, ubiquitous mobile devices, any solution provider who can establish market dominance now can ride that dominance all the way to the bank, as the total number of dollars spent on IAM solutions is expected to almost triple, according to the report.
Companies that are "major players" in the IAM market "include C.A. Technology, Oracle, IBM, Microsoft, and Dell Software" according to the report. A great research question I'd like to see answered is who will the major players be when 2018 rolls around.
For the press release about the report, click here.
For MicroMarket Monitor's website, click here.

Latest posts by Doug Atkinson
(see all)