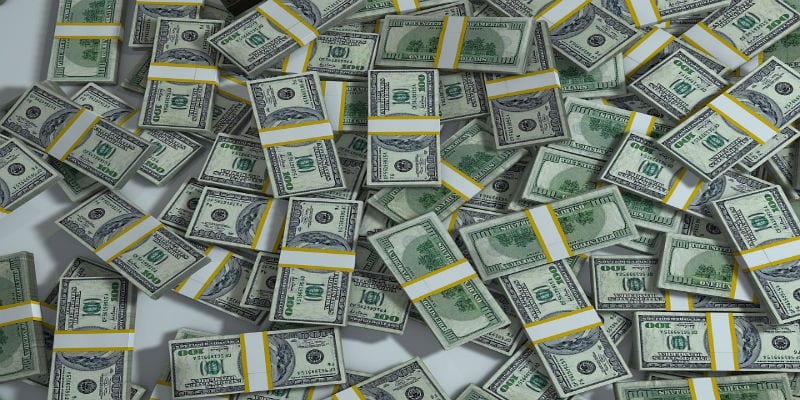 Today, Jumio announced securing $150 million through an investment from private equity firm Great Hill Partners. The investment represents one of the largest funding rounds in the digital identity security marketplace.  
ALERT: Cyber threats don't rest, even during global pandemics. You can learn more with the Solutions Review
Identity Management Buyer's Guide
and our other resources.
Jumio offers unified, end-to-end identity verification and eKYC platform to businesses. The Jumio KYX Platform offers a range of identity proofing and AML services to accurately establish, maintain and reassert trust from account opening to ongoing transaction monitoring. Additionally, Jumio leverages AI, biometrics, machine learning, liveness detection, and automation.  
Great Hill Partners is based in Boston, MA, and targets growing companies across the software, digital commerce, financial technology, healthcare, and digital infrastructure sectors.
According to a press release, Jumio plans to use the investment by "devoting additional resources to automate its identity verification solutions, expand[ing] the breadth of the Jumio KYX Platform and grow[ing] its suite of AML compliance services." The investment could also represent a turning point for the identity security market in general, given its size and significance. 
Jumio CEO Robert Prigge shared some thoughts on the $150 million investment. "Nick, Matt, and the Great Hill team bring tremendous expertise and a strong track record of innovation and strategic leadership, so we are excited to partner with them as we continue to scale."
Great Hill Partners' Nick Cayer, who joins Jumio Board of Director, gave a statement with the release. "Organizations must digitally transform their onboarding, KYC, and AML monitoring processes, which have become even more vital as the volume of online and mobile payments reaches historic highs. We're impressed with this team, the company's robust growth over the last year, its global coverage, and the global market opportunity."   
Learn more about Jumio here. 

Latest posts by Ben Canner
(see all)