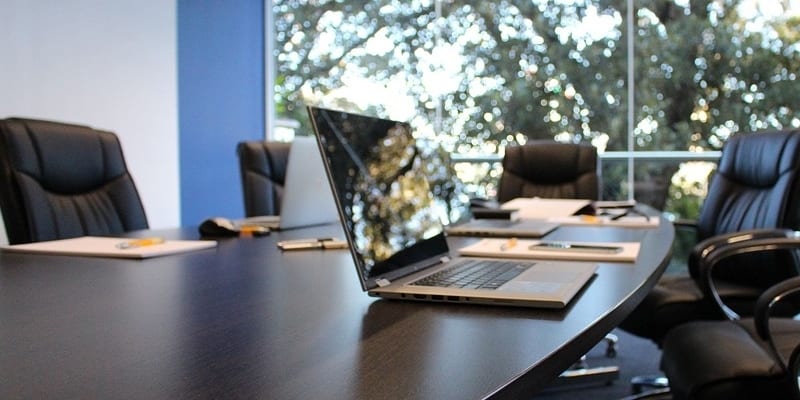 Simeio Solutions released the results of a  new study: The 2020 Identity and Access Management Report. Produced by Cybersecurity Insiders, the report surveyed its 400,000 member information security community; moreover, this community reaches across different enterprise sizes and across multiple industries. Therefore, the 2020 Identity and Access Management Report explores the latest trends and solution preferences for identity management (IAM). 
Simeio Solutions offers access management and identity federation services, identity administration and role-based management access management, and privileged access management. Among its key capabilities, Simeio offers virtual directory services, platform integrations, workflow configurations, and directory management. Its security and risk intelligence uses sophisticated machine learning algorithms and its privileged access management automates compliance reporting. 
In the 2020 Identity and Access Management Report, Cybersecurity Insiders and Simeio Solutions found 89 percent of businesses think of IAM as important to extremely important. Additionally, 72 percent cited security as the top driver of IAM adoption, 52 percent cited operational efficiency, and 47 percent named breach prevention. 
However, organizations still struggle with data breaches and unauthorized access to sensitive systems. 23 percent of the breaches had the largest business impact, while 22 percent disrupted business activities. Meanwhile, 49 percent of enterprises employ some users with more access privileges than required for their job. 
SImeio Solutions cites multifactor authentication as the best investment for limited cybersecurity budgets. Vikram Subramanian, Vice President of Solutions at Simeio Solutions shared his thoughts. "It is encouraging to see that so many companies understand the importance IAM brings to cybersecurity and risk management."
"This survey makes it clear that security professionals are aware of the advantages that can be gained with identity and access to protect their company's assets and data. Now is the time for companies to invest in effective IAM strategies and solutions, that help put them in a proactive position to get in front of potential threats."
Learn more about Simeio Solutions.  

Latest posts by Ben Canner
(see all)