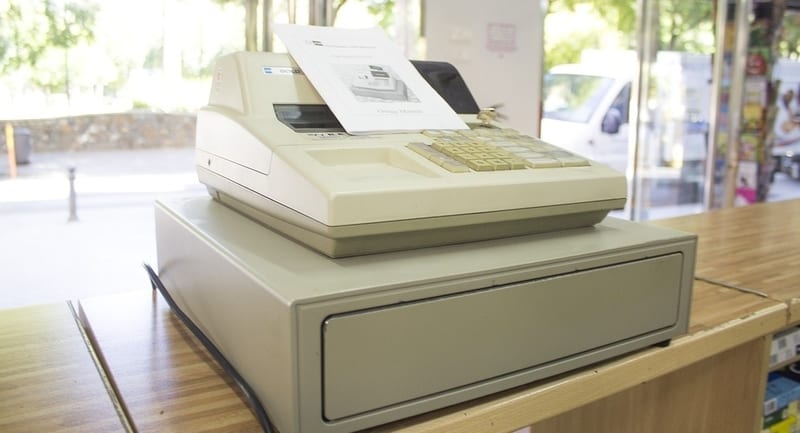 The editors here at Solutions Review have debated internally for some time on the differences between CIAM vs IAM. Is customer identity and access management (CIAM) truly a separate entity from legacy identity and access management (IAM)? If they have similar capabilities are they more like two sides of the same coin? Is the evident opposing philosophies enough to distinguish them?  
We recently got a chance to review a new whitepaper from European CIAM solution provider Ubisecure. Entitled "The Evolution of Identity Management: Customer Identity and Access Management (CIAM) vs Legacy Identity and Access Management," their white paper explores this CIAM vs IAM debate in more detail. It demonstrates how CIAM evolved out of legacy IAM and how the two truly differ.   
Here's what we learned from the Ubisecure whitepaper about the CIAM vs IAM debate:
In CIAM vs IAM, Emphasis Changes Everything
According to Ubisecure, at the core of the CIAM vs IAM debate is the approach the solutions take to access management and identity security. Securing the identities of employees and customers requires fundamentally different processes.
The debate between CIAM vs IAM highlights how employees and customers have their distinct demands on your network, their opposing priorities, and their individual support needs. At the root of this division may be the driving factors and business decisions leading to the selection and deployment of CIAM vs IAM.  
Internal and External Identities
To put the division in other words, the heart of the CIAM vs IAM debate is the gulf between external identities and internal identities, respectively. These two kinds of identities are typically formed from the same component parts—usernames, passwords, other kinds of credentials, user behaviors, etc.— yet they have radically disparate demands.
External identities such as those held by customers value convenience over productivity. Customers usually seek to make a quick purchase rather than become bogged down with identity security protocols. Most will become annoyed and abandon their cart if the login process becomes too unwieldy. CIAM solutions need to be attractive with smooth processes to facilitate customer transactions and thus attract new customers. Customers have repeatedly said in studies they value effortless digital experiences but that few enterprises provide those experiences.
Embracing CIAM vs IAM also means improved business performance. Increased customer satisfaction from the former generates positive business buzz and higher conversion rates.  
The internal identities of your employees must facilitate productivity, efficiency, and centralized standardization. It needs to offer internal controls to ensure the strongest levels of identity security and create the strongest perimeters around vital databases. It is still necessary, but as described above can trip up other aspects of your business.
Ubisecure on CIAM vs IAM
According to Ubisecure, the above differences between CIAM vs IAM are the tip of the iceberg. They don't begin to cover the benefits to risk management, compliance, and convenience a CIAM solution can offer your enterprise. CIAM can actually reduce costs for customer-facing enterprises by reducing help desk tickets, delegating password management off of your network, and facilitating customer account provisioning and lifecycle management.
Towards the end of their whitepaper, Ubisecure summarizes the debate between CIAM vs IAM by describing the latter as an IT department driven process focused on improved identity security and the reduction of admin costs. The former, on the other hand, is dedicated to creating new opportunities to foster trust with customers and other stakeholders. It's driven by the business and works to give your enterprise an attractive and lucrative digital face.
You can learn more by downloading the Ubisecure "The Evolution of Identity Management: Customer Identity and Access Management (CIAM) vs Legacy Identity and Access Management" whitepaper on CIAM vs IAM here. It is available free of charge, courtesy of Ubisecure.  

Latest posts by Ben Canner
(see all)