What to Know About The Ubisecure Whitepaper on Internal vs. External Identity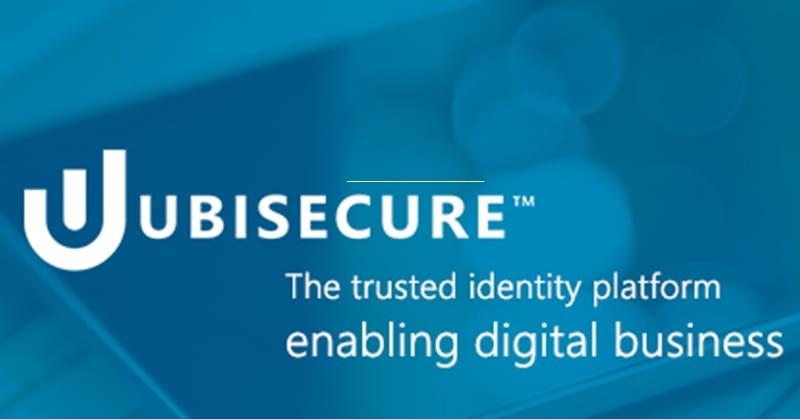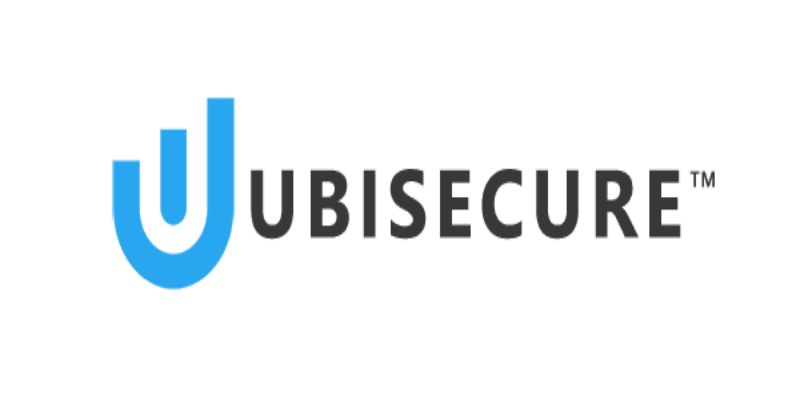 European Customer Identity and Access Management (CIAM) vendor Ubisecure offers their whitepaper "Customer Identity and Access Management vs. Legacy Identity and Access Management," which has proven a new and valuable resource on an oft-neglected subsection on identity management.
Within its pages, Ubisecure argues that the digital era has forced companies in every industry to have online customer-facing services and products available. Moreover, the whitepaper contends that such B2C interactions has resulted in a flood of external digital identities that traditional legacy identity management aren't designed to handle adequately.
Ubisecure's research outlines the delicate balancing act of identity management between employees' internal identities and the myriad external identities of customer with their own motivations. While the former can be handled by a legacy IAM solution, CIAM is far better suited to the latter.
The reason why boils down to the expectations and needs of internal and external identities on your networks. While the principles of identity management are often similar between the two, according to Ubisecure they are essentially disparate. Internal identities will need an IAM solution that facilitates productivity whereas external identities will need one that offers convenience, as just one example.
As a result, CIAM is designed to engage customers, improve the user experience, and reduce costs rather than focus on legacy IAM's streamlining life-cycles. Even where the two identity management solutions are similar such as in compliance the differences between them are vast: internal identities must demonstrate compliance to your enterprise's internal cybersecurity policies whereas external identities are subject to local and governmental regulations such as GDPR.  
Ubisecure's whitepaper explores the key reasons to select a CIAM self-service solution, including:
Reducing help desk calls for forgotten passwords by over 90%

Improving automation and workflows

Providing audit trails of your customers' application use for compliance purposes

Improving customer satisfaction and conversion rates
Ubisecure's whitepaper further contends that some of CIAM's features, such as granular authentication and the absence of large databases for hackers to target, can help mitigate some risks in external identities. Ubisecure's "Customer Identity and Access Management vs. Legacy Identity and Access Management" will be of interest to enterprises with a B2C component looking to replace their legacy IAM solution or those considering taking that next step into the customer-facing realm.
You can read the full report here.

Latest posts by Ben Canner
(see all)