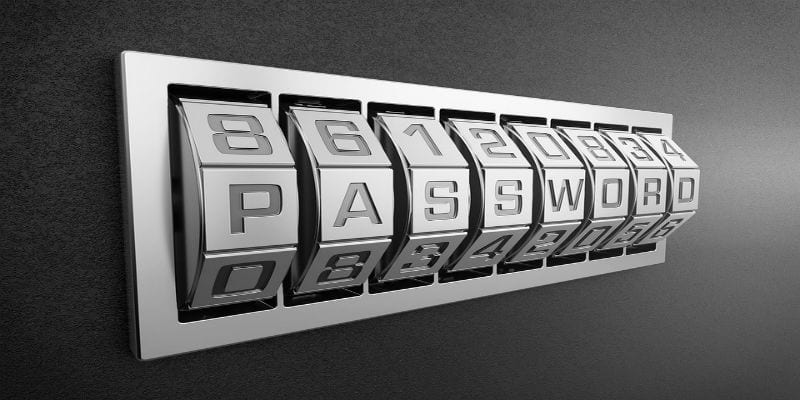 LastPass by LogMeIn recently released its "From Passwords to Passwordless" report. This report, conducted in partnership with Vanson Bourne, explores the need to address password problems as remote work becomes the new normal. Also, it seeks to understand the current state of passwords in organizations today and the transition to passwordless authentication. 
ALERT: Cyber threats don't rest, even during global pandemics. You can learn more with the Solutions Review
Identity Management Buyer's Guide
and our other resources. 
LastPass is a password manager helping users organize and protect their online lives. It provides identity and access management solutions with Single Sign-on, enterprise password management, and adaptive multifactor authentication. 
Passwordless authentication refers to technologies and platforms looking to reduce password-related risks. It does so by enabling users to login to devices and applications without the need to type in a password, such as through Single Sign-On, federated identity, and biometric authentication. 
LastPass noted that enterprises continue to struggle with the security issues inherent to passwords. 85 percent of IT and security professionals agree that their organization should look to reduce the number of passwords that individuals use on a daily basis. Additionally, 95 percent of respondents surveyed say there are risks to using passwords which could contribute to threats in their organization; most of these center on human error. 
In fact, LastPass found the top three frustrations for IT teams include users using the same password across applications, users forgetting passwords, and time spent on password management. Simultaneously, better security (69 percent) and eliminating password related risk (58 percent) rank as the top benefits of deploying a passwordless authentication model. 
Gerald Beuchelt, Chief Information Security Officer at LogMeIn, shared some thoughts on the "From Passwords to Passwordless" study. "This report shows the continued challenge that organizations face with password security and the need for a passwordless authentication solution to enable both IT teams and employees to operate more efficiently and securely in this changing environment."
Learn more about LastPass by LogMeIn here.

Latest posts by Ben Canner
(see all)