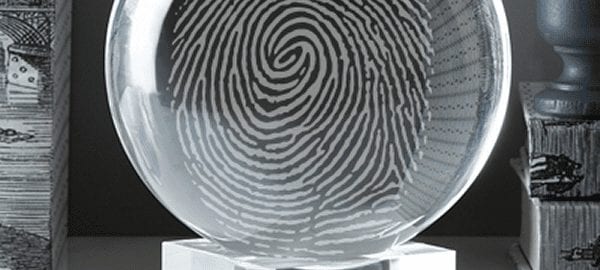 ManageEngine, a real-time IT management solutions company, announced the launch of a comprehensive privileged identity management (PIM) suite to help companies reinforce their security defenses against identity theft. The new PIM suite empowers IT admins to centrally manage privileged passwords, SSH keys and SSL certificates from a single user interface.
IT teams commonly deploy both password-based and key-based authentication methods to validate privileged actions such as remote administrative access and sensitive data transfer. Safeguarding privileged identities, as well as controlling and auditing their usage, has gained paramount importance with the rise of credential theft online. "Leaving the door open for attackers is what enterprises are doing when they fail to enforce a strict process for using shared privileged accounts that rely on both password and key-based authentication," said Rajesh Ganesan, director of product management at ManageEngine.
ManageEngine provides a solution to control, manage, monitor and audit privileged accounts and their access via their software Password Manager Pro. By integrating it with SSH key and SSL certificate management software Key Manager Plus, Password Manager Pro now allows IT teams to deploy a unified solution for their PIM security needs; it can provide visibility into the SSH and SSL environment and helps administrators take total control of the keys to preempt breaches and compliance issues.

Latest posts by Ben Canner
(see all)