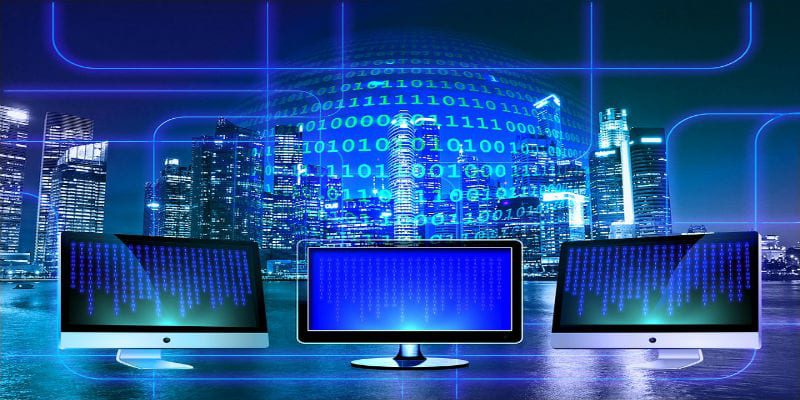 The past two years have revealed a contradictory landscape surrounding identity security, authentication practices, and biometrics in the enterprise.
Recent research from Visa found 70% of American respondents consider biometrics more convenient than passwords. A separate study by Keeper Security discovered 66% of respondents consider biometrics a secure and convenient authentication tool. Overall, biometrics are considered more secure and more difficult to steal than passwords, which tend to be repeated to enterprise's peril.
Yet a survey from Callsign found only 32% of American adults favor biometrics over passwords. In fact, they determined 58% of American workers prefer passwords over biometrics in the workplace. The ostensible reason, Callsign states, is that passwords are considered more convenient than biometric authentication practices.  
Taken as a whole, this market research indicates the benefits of biometrics are not necessarily translating into mass adoption by enterprises. Instead, it indicates the perception of convenience still dominates discussion of enterprise-level authentication practices. A certain balance of security and convenience is embedded in enterprises' digital cultures, making necessary changes to combat threat actors that much harder to deploy.
It does not seem to matter to everyday employees if their perceptions of security and convenience are misguided; enterprises have to combat both a technological and human problem as a result. This might explain the piecemeal adoption of multifactor authentication practices at the enterprise level, in which biometric authentication practices fit most comfortably.
However, some new research on consumer authentication practices might indicate a sea change, and perhaps the long-heralded biometric revolution. Research by Goode Intelligence predicts 2.6 billion people will use biometric payment methods by 2023 because of it provides a frictionless experience. Simultaneously, Fiserv released research which finds nearly half of U.S.consumers feel comfortable using biometric authentication practices at their bank branches or over mobile applications.
Incorporating this new research into the biometric discussion, the course of action for enterprises appears clear: yes, passwords are embedded…for now. However, that does not mean biometrics will never find a home in your authentication or will always be perceived as an uncertain novelty by employees.
Instead, a new generation (Fiserv found millennials as a demographic more interested in biometrics) will come to see the light. The public perception of biometrics as the more secure and convenient access management factor will catch up with the experts'. Your enterprise will need to be ready to accommodate these new demands.
Remember, you can always start slow on your biometric authentication deployment, evaluate its adoption, and make adjustments as you hear your employees' and security team's feedback. Cybersecurity and identity security, in particular, are not meant to be rush jobs. They need to be part of a larger strategy, one carefully formulated and open to change and preparation.    
Granted, the new research focuses on the consumer side rather than the employee side. But consumers are just employees on their off-hours. Their digital tastes will remain constant, bringing a new security culture into your workplace. Our advice: embrace it. It may end up keeping hackers away from your most valuable digital assets and providing your employees a frictionless authentication environment. Literally, this is the best of both worlds.   

Latest posts by Ben Canner
(see all)