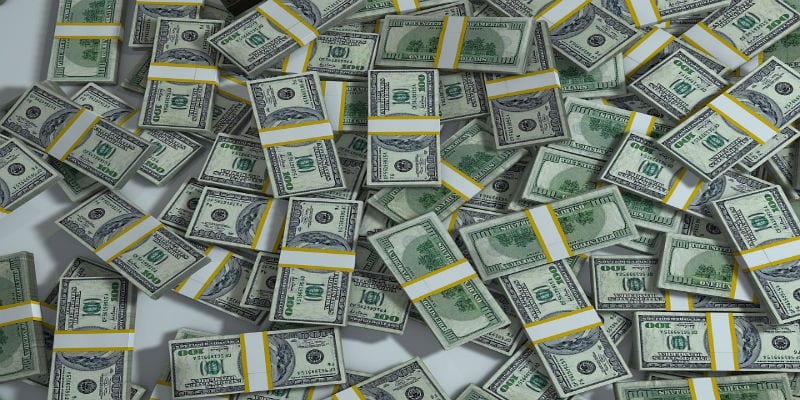 Okta recently announced its intention to acquire Auth0; the deal will take place through a stock transaction valued at approximately $6.5 billion. The deal should close during Okta's second quarter of fiscal year 2022. 
ALERT: Cyber threats don't rest, even during global pandemics. You can learn more with the Solutions Review
Identity Management Buyer's Guide
and our other resources. We also provide a Bottom Line analysis for each vendor covered therein, as well as key facts about the Identity Management market for businesses of all sizes. 
Okta operates as an identity and access management solution provider that provides cloud software for secure user authentication. Its Okta Identity Cloud enables secure connections between trusted employees and at proper times; additionally, Okta's Single Sign-On provides adaptive authentication and real-time security reporting. Meanwhile, Auth0 provides a platform to authenticate, authorize, and secure access for applications, devices, and users. It is well-regarded in the privileged access management (PAM) space. 
According to a press release, Auth0 will continue to operate as an independent business unit inside of Okta and receive investments even as it integrates into and bolsters the Okta platform; the press release states this aims to provide customers with more market options. Additionally, the acquisition is positioned to help accelerate Okta's growth and its identity-technology vision. 
Todd McKinnon, Chief Executive Officer and co-founder of Okta gave a statement with the announcement. "In an increasingly digital world, identity is the unifying means by which we use technology — both at work and in our personal lives. With so much at stake for businesses today, it's critical that we deliver trusted customer-facing identity solutions. Okta's and Auth0's shared vision for the identity market, rooted in customer success, will accelerate our innovation, opening up new ways for our customers to leverage identity to meet their business needs. We are thrilled to join forces with the Auth0 team, as they are ideal allies in building identity for the internet and establishing identity as a primary cloud."
Eugenio Pace, Chief Executive Officer and co-founder of Auth0, also shared his thoughts. "We founded Auth0 to enable product builders to innovate with a secure, easy-to-use, and extensible customer identity platform. Together, we can offer our customers workforce and customer identity solutions with exceptional speed, simplicity, security, reliability, and scalability."
Learn more about Okta and Auth0 here. 

Latest posts by Ben Canner
(see all)