Okta Explores Business During Work-From-Home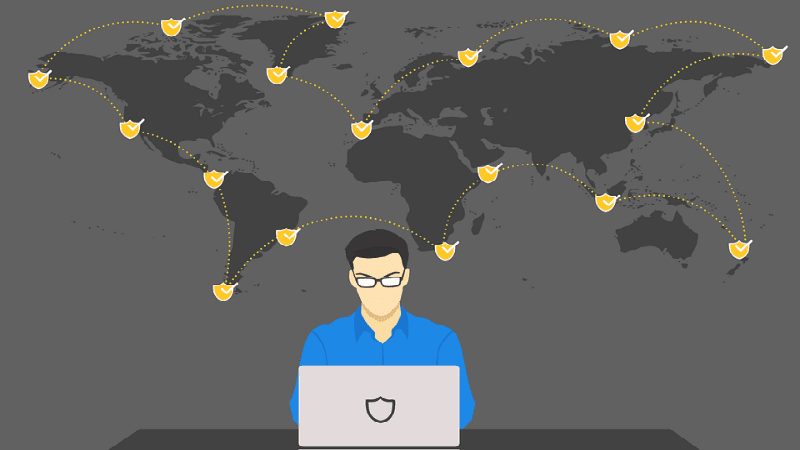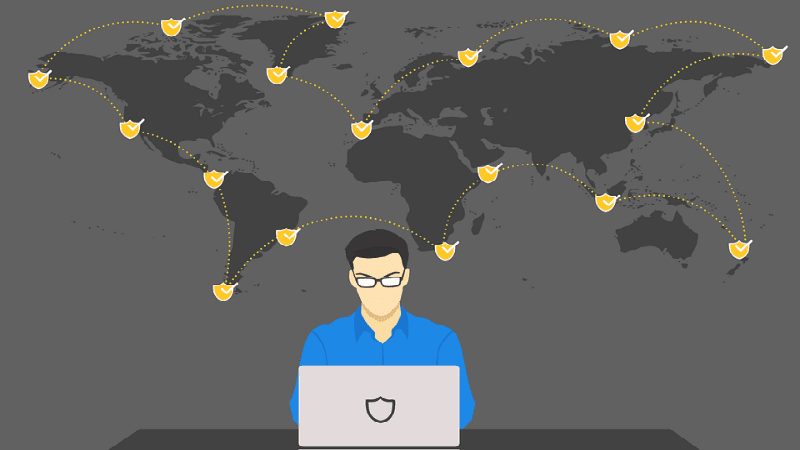 How should your enterprise operate work-from-home (WFH) during the CVOID-19 pandemic? What kinds of security could you implement to help secure your WFH employees and workflows? 
The coronavirus pandemic poses challenges for businesses around the world. Millions of employees must now contend with work-from-home for the first time and thus face the challenges inherent therein. Companies need ways to ensure the productivity, connectivity, and security of their workers. 
To learn more, we read the Business @ Work (From Home) from Okta. This report gathers data from the Okta Integration Network (OIN); using this data, enterprises can understand how enterprises adapt to new applications and existing technologies during the medical crisis. 
ALERT: Cyber threats don't rest, even during global pandemics. In fact, they take advantage of chaos and confusion to enact their attacks.  You can learn more with the Solutions Review
Identity Management Buyer's Guide
Okta Explores Business During Work-From-Home
While Okta does generally see an uptick in the number of applications deployed month over month, COVID-19 accelerated the process. Between February and March of 2020, the normal uptick grew substantially as more users adopted new tools. Some of these new tools include video conferencing software, which appeals to corporate, educational, and personal audiences; in particular, Zoom experienced growth in workforce usage. 
Also growing in adoption are virtual private networks (VPNs). With VPNs, enterprises can expand their secure access to remote workers. Normally, personal and private Wi-Fis don't provide a level of security for data transfers and communications. VPNs allow personal devices to enjoy those protections, regardless of location.
From a cybersecurity perspective, Okta observed a jump in logins during periods of coronavirus lockdowns around the world. Moreover, it observed massive increases in spear-phishing attacks since the end of February 2020—by 667 percent. 
Cyber Attacks During Work-From-Home
Fraud schemes increased due to the pandemic, so much so that the FBI issued a warning concerning it. Threat actors actively exploit the COVID-19 for their social engineering themes to take advantage of remote workers.
In fact, COVID-19 lures have become the norm, while business email compromises and other attacks which may resemble internal office emails.
Okta recommends multifactor authentication (MFA) to ensure their remote workforce has secure access to company data. Multifactor authentication asks for several factors before granting access to the requesting user. Note that this differs from multi-step verification; MFA can gather passive factors like geolocation and time of access monitoring to allow for smoother logins.
You can download Business @ Work (From Home) from Okta here.

Latest posts by Ben Canner
(see all)