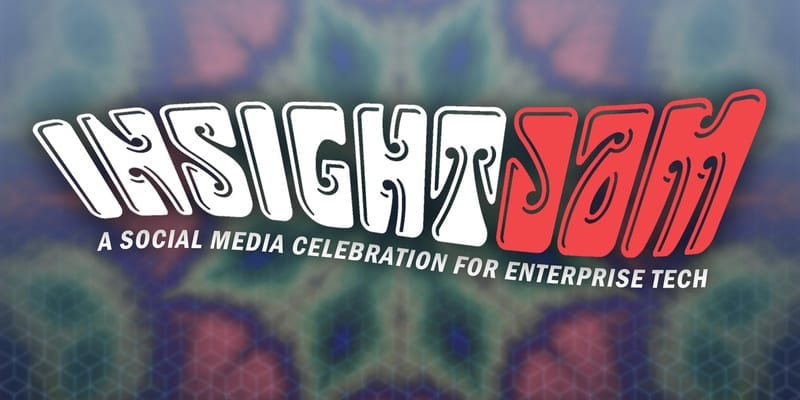 As part of the #InfoSecInsightJam, we present the Omada 2021 Predictions by Omada's Founder and President of North America Morten Boel Sigurdsson. These predictions focus on identity governance and administration (IGA) solutions and their role in businesses in the future.
Omada 2021 Predictions
By Morten Boel Sigurdsson.
The new normal of remote home working will be permanent for many employees and organizations. This means organizations need to rethink their fine-grained access model. The current models of identity access management, especially when it comes to legacy IGA products, aren't made for this setup. Getting a better handle on the fine-grained policies that need to be implemented for a long-term remote setup can be the foundation for introducing automation of identity management and provisioning. With that work in place, modernizing IGA and reducing the need for human intervention through automation will be key needs in 2021. Companies will need to seek an IGA solution that can govern that granularity on a daily basis.
As Gartner predicts that more than 75 percent of midsize and large organizations will have adopted some kind of multi-cloud or hybrid IT strategy by 2021, it is safe to also say that the majority of IGA sales will be cloud-delivered in North America in 2021. There has already been a noticeable jump in SaaS-based IAM and IGA solutions being purchased to support the hybrid cloud environment the pandemic caused. Cloud purchases are likely to continue on that trajectory.
CISOs will increasingly realize that IGA is a core component/platform to protect the organization's brand and to minimize company and personal liability.
70 percent of all new projects will be implemented using an agile phased approach based on a configurable modern platform. This is in contrast to the past where many projects were thought out and delivered as one big bang and with a lot of customization and coding. This model is an iterative approach where companies build value and crunch small chunks of deliverables, rather than one large deliverable after a year of work. That type of plan won't fly anymore as clients increasingly want measured value at a quicker pace.
Supply chains will need to be digitized given the new normal, and these efforts will be powered by cloud-based IGA platforms to govern access. This demand is being seen across industries, but more significantly within manufacturing.
2021 will be a year where several legacy solutions hit the wall and/or are out of service. Legacy solutions can't meet their business requirements anymore, and companies will find these products are no longer supported as the need for digital transformation intensifies. This will drive demand for modern cloud-based IGA solutions to replace legacy products.
Thanks to Morten Boel Sigurdsson for the Omada 2021 Predictions as part of the #InfoSecInsightJam. For more on identity governance, check out our Identity Governance and Administration Buyer's Guide. We cover the top solution providers, the latest innovations, and the key capabilities of the market in detail.
Also, stay tuned to Solutions Review for more cybersecurity predictions and best practices as we continue our coverage of the 2020 #InfoSecInsightJam.


Latest posts by Ben Canner
(see all)