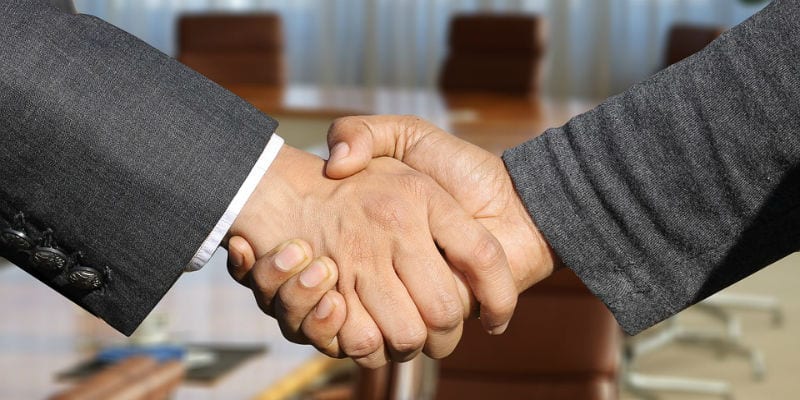 Today, access management solution provider Optimal IdM announced a new partnership with fellow IAM vendor Omada. Omada provides identity governance and administration capabilities, specifically through their Omada Identity Suite solution.
According to a press release by Optimal IdM, Optimal IdM and Omada aim to use this partnership to leverage identity governance data to improve enterprise security risk management and identity federation.
Optimal IdM and Omada offer unique identity security capabilities. Omada brings its identity lifecycle governance and holistic access control tools to the table
Meanwhile, Optimal IdM brings the OptimalCloud, a cloud IDaaS platform. The OptimalCloud provides single sign-on, federation brokering, and multifactor authentication services, among others.
Executives from Optimal IdM and Omada both gave statements on their partnership. Veronika Westerlund, Omada's Global VP of Channels & Alliances, said:   
"Combining the Omada Identity Suite with Optimal IdM's award-winning OptimalCloud and Virtual Identity Server (VIS) provides a secure, policy-driven SSO solution that incorporates Federation Services, and a single manageable console for initial authentication security policies."
"It is truly a key differentiator in our industry and we are excited about using our partnership with Optimal IdM to help customers build their future IGA deployments with our best practice IdentityPROCESS+ framework."
Chris Curcio, VP of Channel Sales and Partnerships at Optimal IdM, said:  
"Using validated identity information from Omada and virtualizing it into a single directory, web and federation applications along with access management solutions such as the OptimalCloud can easily access data for authentication and authorization. This facilitates higher quality authentication and authorization decisions that improve risk posture and the user experiences.'
"Omada is exactly what we were looking for in an IGA partner."
Optimal IdM and Omada each received recognition in the 2018 Gartner Magic Quadrant reports for Access Management, Worldwide and Identity Governance & Administration, respectively. You can read more about the Optimal IdM and Omada partnership here.

Latest posts by Ben Canner
(see all)