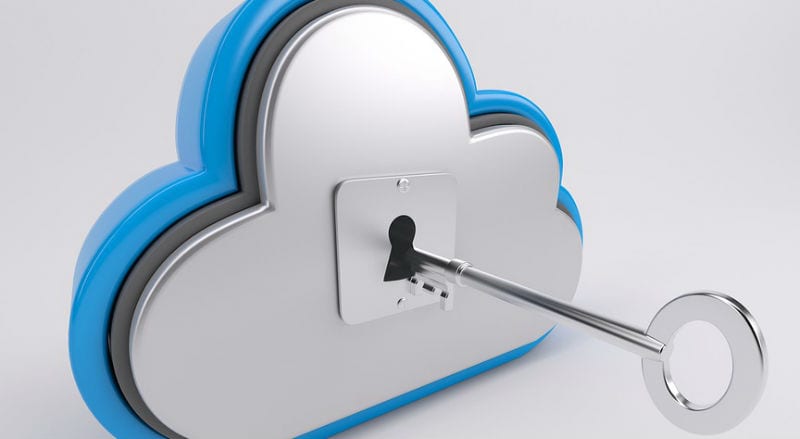 Optimal IdM recently released a new, cloud-based virtual directory service; a press release from the vendor claims it is the only cloud-based virtual directory on the market. It is a part of the solution provider's Virtual Identity Service.
ALERT: Cyber threats don't rest, even during global pandemics. In fact, they take advantage of chaos and confusion to enact their attacks. Don't allow authentication issues to cloud your productivity and damage your bottom line. You can learn more with the Solutions Review
Identity Management Buyer's Guide
and our other resources. 
Optimal IdM operates as a global provider of innovative and affordable identity access management solutions. It offers comprehensive enterprise-level solutions that meet both security and scalability needs. Additionally, Optimal IdM offers a managed service for identity management. Optimal IdM was named to the 2019 Gartner Magic Quadrant for Access Management.  
The Virtual Directory Service (VDS) offers customers a universal directory with a single, real-time view of identity data from multiple directories. Moreover, it can enhance directory infrastructure by providing key data transformation and virtualization needs. The VDS offers a one-stop-shop for both complete IAM platform and virtual directory services and provides reporting to help meet audit compliance initiatives.
The vendor also allowed customers a more in-depth look at the new offering via a webinar entitled: "Why You Need Cloud Hosted Virtual Directory Services." 
Mike Brengs, Managing Partner and CRO with Optimal IdM, shared his thoughts on the new service. "This new offering continues the long history of enhancements to our Virtual Identity Service (VIS), a keystone product of ours for over a decade that continues to be an integral part of our overall IAM suite." Nada Jumper, Chief Software Architect at Optimal IdM, added, "We offer complete zero-config, concierge services that help our customers stay secure and stay focused on other IT related tasks."   
Learn more about Optimal IdM here.

Latest posts by Ben Canner
(see all)