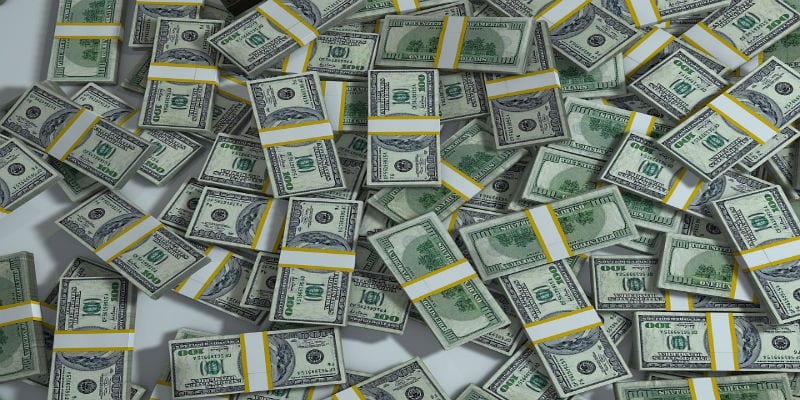 Privacera recently announced a successful Series B funding round, raising $50 million. Insight Partners led the funding round. In May 2020, the solution provider conducted its Series A funding round for $13.5 million. 
ALERT: Cyber threats don't rest, even during global pandemics. You can learn more with the Solutions Review
Identity Management Buyer's Guide
and our other resources.
Founded in 2016, Privacera offers solutions and capabilities for both data governance and security. It enables analytics teams to access data without compromising privacy and security requirements such as GDPR, CCPA, LGPD, or HIPAA. Additionally, it provides single-pane-of-glass visibility for multi-cloud data, optimizing governance and security.  
With the successful Series B funding, Privacera plans on accelerating its broader vision of single-pane-of-glass visibility into public cloud data. Additionally, it seeks to enable granular data access control on on-prem and cloud services. Finally, the provider wants to expand its SaaS investments and its ecosystem of cloud storage, analytics, and reporting environments. 
Praveen Akkiraju, Managing Director at Insight Partners and a new member of Privacera's board, shared some thoughts on the Series B funding round. "Robust and scalable Data Governance has become a foundational layer of the modern application stack and frictionless data access to developers and data scientists is a mission-critical requirement today. Even as infrastructure moves into the cloud, users become more distributed and compliance standards become more stringent."
Balaji Ganesan, CEO of Privacera, publicly commented: "Having pioneered the industry's first SaaS-based data governance and security solution capable of integrating privacy and compliance across multiple cloud services, we help organizations use data effectively and responsibly, so they remain compliant with an ever-growing number of regulations. The latest investment from Insight Partners, Sapphire Ventures, Battery Ventures, and earlier investors, will ensure we continue to deliver on our mission of accelerating data democratization by enabling IT and data teams to easily empower analytical teams with the data they need."
Learn more about Privacera here. 

Latest posts by Ben Canner
(see all)