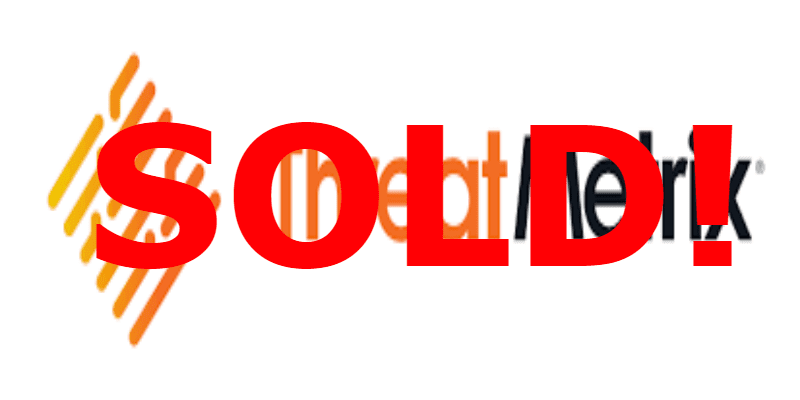 RELX Group, once known as Reed Elsevier, today announced its plans to purchase and identity authentication management vendor ThreatMetrix for £580 million (approx. $817 million) in cash. ThreatMetrix, founded in 2005, was last valued at $237 million in 2014—a show showing for the company.
While the deal has not yet been officially closed, and won't be until about the middle of this year, it may spell the end of ThreatMetrix as an individual entity. According to the announcement, the vendor will be folded into  RELX's Risk & Business Analytics, a part of LexisNexis Risk Solutions. ThreatMetrix has already been working with the group on fraud prevention and authentication through analytics for the past two years.
Industry experts believe the purchase will help RELX Group expand its presence in the identity management marketplace. Identity and Access Management is considered increasingly lucrative in part by the increasing demands of government regulations on corporations to manage their identity data, as with GDPR.  
ThreatMetrix processes more than 100 million transactions each day, encompassing 1.4 billion unique identities from 4.5 billion devices and constituting one of the largest databases of digital identities on the globe according to RELX Group.
ThreatMetrix said in a written statement: "Further integration of [our] capabilities in device, email and social intelligence will build a more complete picture of risk in today's global, mobile digital economy, providing both physical and digital identity solutions."
Mark Kelsey, CEO of Risk and Business Analytics, said "ThreatMetrix is widely recognized as a leader in the digital identity space. Bringing that together with our own strengths in physical identity attributes will give our clients across all forms of commerce and geographies a more reliable, comprehensive approach to fraud and identity risk management while maintaining the privacy and security principles our customers have come to expect."

Latest posts by Ben Canner
(see all)