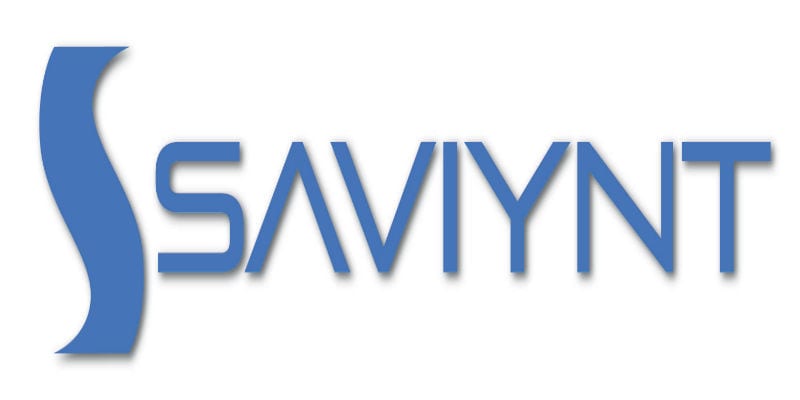 Californian identity governance and administration (IGA) and cloud security solution provider Saviynt today announced they've received a commitment of $40 million from enterprise software investment firm Carrick Capital Partners during its Series A financing round.   
The IGA vendor said in its press release that it plans to use the funding to expand its global operations (including within the U.S.), deliver product upgrades faster than initially projected, and improve its customer service; they also plan to expand their IT environment. Paul Zolfaghari, a Carrick Managing Director, will be joining the Saviynt board of directors as a part of the financing arrangement.
Amit Saha, CEO of Saviynt, said in a statement: "We are very excited to be partnering with Carrick because they have a deep understanding of our market and they are committing the financial and operating resources necessary for us to realize the full value of our opportunity."  
In his own statement, Carrick Co-Founder and Managing Director Marc McMorris said: "Carrick identified Saviynt as one of the leaders in our thematic thesis on identity management's importance within cyber security. We believe there will be continued opportunity for investment in cyber, but Saviynt stands out today for its powerful product suite, impressive revenue and customer growth, and the management team's clear commitment to excellence."
Saviynt appears to be enjoying a successful 2018 so far. They were named a "Leader" in Gartner's 2018 Magic Quadrant for Identity Governance and Administration and were listed in the Gartner Identity Governance and Administration Critical Capabilities Report. In that report, the technology research firm stated: "by 2021, IGA as a service becomes the dominant delivery model for new deployments, where 40% of new buyers will opt for cloud-architected IGA and 15% for cloud-hosted IGA software, up from 5% and less than 5%, respectively, in 2018."
Carrick Capital Partners is based in California. Saviynt did not announce other funding commitments in their release.

Latest posts by Ben Canner
(see all)