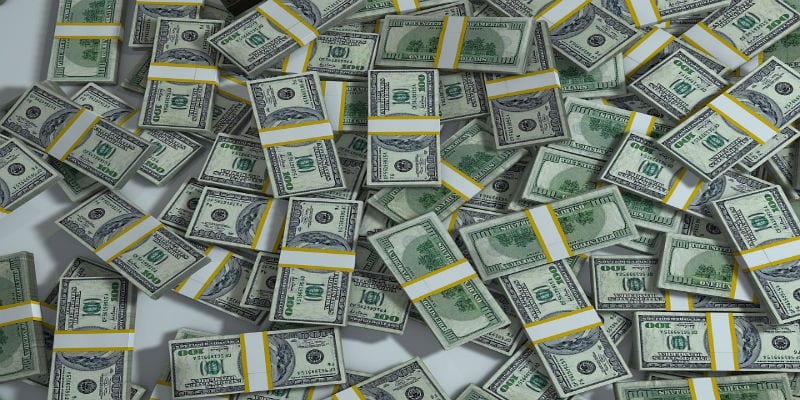 Yesterday, non-employee identity risk and lifecycle management platform provider SecZetta announced a successful Series A Funding Round. According to reports, SecZetta raised $10 million in funding, led by ClearSky and Rally Ventures. As a result, SecZetta stated they plan to use the funding to continue their identity security mission; namely, to manage and reduce associated with non-employee populations for third-parties. 
Of course, third-party identity security proves a critical necessity in modern cybersecurity. A Ponemon Institute report entitled "Data Risk in the Third-Party Ecosystem" covers this in detail. In fact, they found 57 percent of all enterprises experienced a breach due to a third-party. Moreover, 73 percent expect third-party related incidents to increase. 
Yet in a statement by SecZetta CEO David Pignolet, he acknowledges not all non-employee identities resemble each other. 
"Organizations provide these identities with similar access to employees, and quite often with little or no risk analysis or due diligence. A purpose-built system that enables organizations to better manage the full lifecycle process for non-employees is critical for streamlining the use of these resources for the desired line of business, while successfully avoiding the risks associated with misclassification and unchecked access." 
What The SecZetta Funding Means for Third-Party Identity Security
Plenty of serious breaches began with third-party privilege abuses, including Home Depot and Target. Unfortunately, legacy solutions don't provide the visibility necessary to control and manage third-party identities. Further, legacy solutions can't protect against unmonitored third-party privilege escalation—or escalation without oversight or approval. 
Only with next-generation identity and access management solutions can you protect the third-party identities connecting to your network. The SecZetta funding round indicates the market is waking up to that reality. You can learn more about SecZetta's successful funding round here. Also, you can learn more about third-party identity security in the 2019 Identity and Access Management Buyer's Guide.

Latest posts by Ben Canner
(see all)