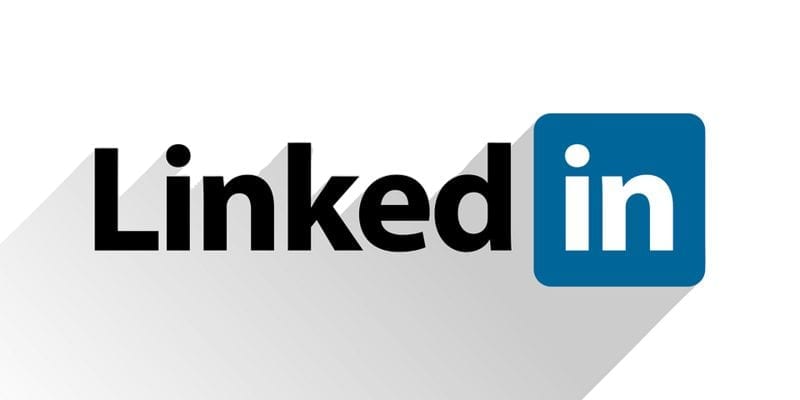 LinkedIn serves one of the premier platforms for enterprise technology professionals to gather, share ideas, and connect. IT security professionals and decision-makers alike seeking insights from the smartest in the industry can find it at LinkedIn. 
Specifically, you can find these cybersecurity insights, especially for Identity Management in the LinkedIn Groups. LinkedIn professional groups allow experts in niche fields and branches to discuss their latest findings and share resources. In that spirit, the editors at Solutions Review present our list of the 7 best LinkedIn Identity Management groups you should join. These are the most active forums on LinkedIn, and they regularly help us keep tabs on the industry.
The 7 Best LinkedIn Identity Management Groups You Should Join
Identity and Access Management Specialists Group
First on our list of LinkedIn Identity Management Groups, we present a group dedicated to discussing all aspects of IAM. Founded in 2007 by IAM expert Peter Cummings, the group serves as a community for IAM experts and observers. Surprisingly, this unique niche group boasts well over 25,000 members. Currently, discussion trends include healthcare identity management, addressing risks, and passwords. 
Security Industry Group – SecIndGroup.com
With over 100,000 members, this group explores cybersecurity in all aspects, including identity management. It provides a forum for international companies and professions in cybersecurity can share their findings. Also, it creates opportunities for liaisons and networking with providers and experts. Lately, the group's conversations focused on cyber risks, industrial cybersecurity challenges, and even SOAR. 
Information Technology Audit and Governance Group (Focused around IT, Security, Audit, and GRC)
Another of LinkedIn Identity Management Groups focused on more than just identity. In fact, this group dives into challenges like compliance, disaster recovery, IT governance, fraud, risk, and forensics. The group's members include information technology auditors, internal auditors, application auditors, and information security and forensics professionals.
Digital Identity and Access Management 
Here, we present one of the more exclusive of the LinkedIn Identity Management Groups; the group only hosts around 7,500 members. This allows cybersecurity professionals to exchange thoughts and studies easily. Currently, its discussions focus on the impacts of the CCPA, social engineering, and multifactor authentication.
Information Security Network
No description can match the group's own mission statement; "This group is simply dedicated to information security professionals who want to network with other information security professionals." Boasting well over 140,000 members, discussions cover topics like Blue Teamer tools, InfoSec certifications, and ransomware. However, this group often explores identity management in context.  
Intelligence Based Cyber Security 
Identity management can't just end with cybersecurity; it is also an infrastructure tool that can facilitate workflows. Perhaps then it is unsurprising that this group, which focuses on protecting today's complex infrastructure, also covers identity. The group's membership numbers at just over 25,000 members. As of now, its conversations cover new malware discoveries, Dark Web monitoring, and wireless attacks.  
Information Technology 
At just over 30,000 members, here's another of the LinkedIn Identity Management Groups that helps contextualize identity. The group allows IT professionals to "network, ask questions, and learn general or specialized IT knowledge." Its subjects include data mining and machine learning, IAM database authentication, security awareness. 
There you have it, the seven LinkedIn Identity Management Groups You Should Join. If you're seeking more vendor-focused endpoint security insights, we recommend the Identity Management Buyer's Guide.

Latest posts by Ben Canner
(see all)