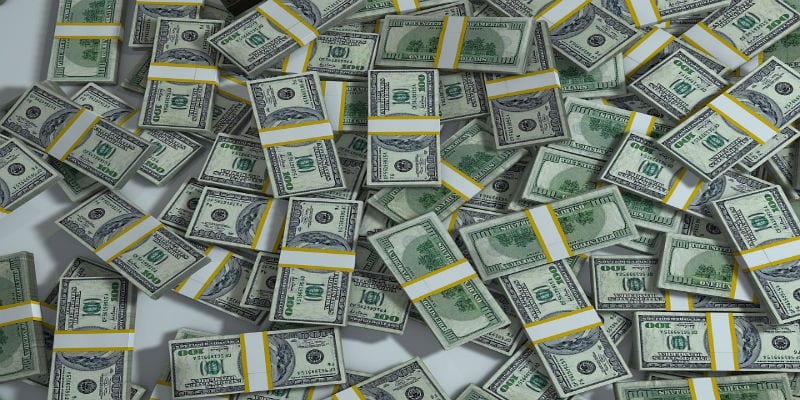 Thycotic today announced the acquisition of Onion ID. Onion ID provided Role Based Access Controls across web-based applications, IaaS consoles, and cloud-hosted databases; it also provided flexible multifactor authentication (MFA). The financial terms of the deal have not been disclosed at this time.   
ALERT: Cyber threats don't rest, even during global pandemics. In fact, they take advantage of chaos and confusion to enact their attacks.  You can learn more with the Solutions Review
Identity Management Buyer's Guide
Thycotic is a privileged access management (PAM) solution provider. Its solution offerings include enterprise password management, least privilege policy, and remote worker security. Moreover, Thycotic's Secret Server solution can deploy on-premises or in the cloud. 
Thycotic seeks to extend its position in emerging PAM use cases including SaaS applications, IaaS infrastructures, and remote workers. As such, it announced that Onion ID shall operate under Thycotic's brand and leadership. Through the acquisition, Thycotic added new products to its portfolio, including the Thycotic Remote Access Controller, the Thycotic Cloud Access Controller, and the Thycotic Database Access Controller. 
Jai Dargan, Vice President of Product Management at Thycotic, gave a statement. "The very definition of privileged access has undergone a paradigm shift due to the changing landscape of work — from central offices to personal residences on the edge. Legacy appliance-based PAM solutions have not been effective in extending privileged access controls to cloud environments and are simply unusable as password vaults for business users. This acquisition extends Thycotic's security umbrella over every user, application, and secret, securing high-risk cloud resources that have historically been the domain of conventional IAM vendors."
"With the sudden growth of remote workforces across the globe, privileged access security controls must also account for ordinary business users, like those in finance and marketing, who are accessing sensitive and privileged corporate data from untrusted devices on untrusted networks," said James Legg, President and CEO at Thycotic. 
Learn more about Thycotic here.

Latest posts by Ben Canner
(see all)