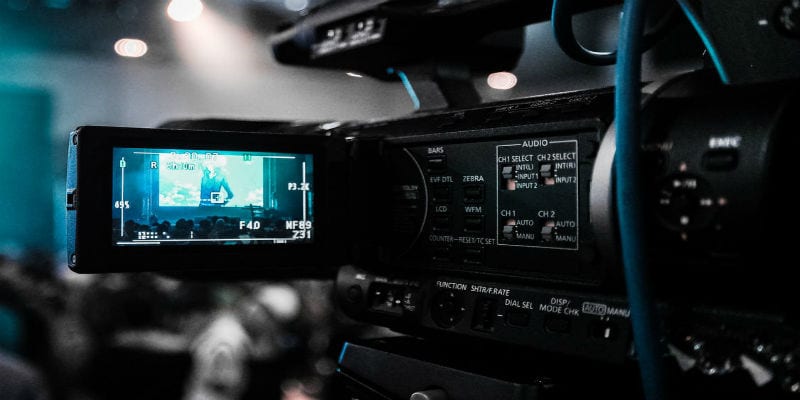 Identity governance and administration (IGA) can seem technical with its emphasis on logging, compliance, access request governance, and workflow management—jargon that seems incomprehensible from a distance. However, at its core IGA boils down to a simple question: do my employees have the permissions they need to do their jobs—no more and no less? 
This is a far important question than it may appear at first glance. Without those permissions controls in place, the chances of an insider threat both deliberate or accidental increase astronomically. Your IT environment needs to show the same discipline as your physical one. You wouldn't let just anyone enter your file room, so you shouldn't let just any employee into your databases.
If your team is just getting started in IGA, or if you are trying to convince your board to get the solution your enterprise needs to fulfill compliance, videos can be valuable and engaging resources.
Here are 3 videos on identity governance and administration to get you and your team started:
Identity Governance – Getting Started by Oracle Learning Library
Need to explain why your enterprise needs identity governance and administration to an unfamiliar board member? Need to train employees in the new IGA solution and don't know where to start? This video from the Oracle Learning Library explores the basic of IGA and providing some details on what IGA does and how the different components such as role management and logging work.  
Identity Governance for z Systems by IBM Security
This more colorful and snack-sized video from IBM Security explains the initial problem behind IGA: how entitlement accumulates over time. It explains how identity governance and administration can certify that employees have the proper access to do their jobs without giving them too much.  
IBM Security Identity Governance Overview by IBM Security
Another overview video from IBM, this one goes into greater depth on the key capabilities of IGA: access certification, role mining, separation of duties, and access risk analytics. At the end of the video they even role play as a company facing the kinds of issues that an IGA solution can solve, just to fully demonstrate how they work. It's a solid explanation tool for board members who would understand compliance more than access.  
You can download the 2018 Gartner Critical Capabilities for Identity Governance and Administration here.

Latest posts by Ben Canner
(see all)