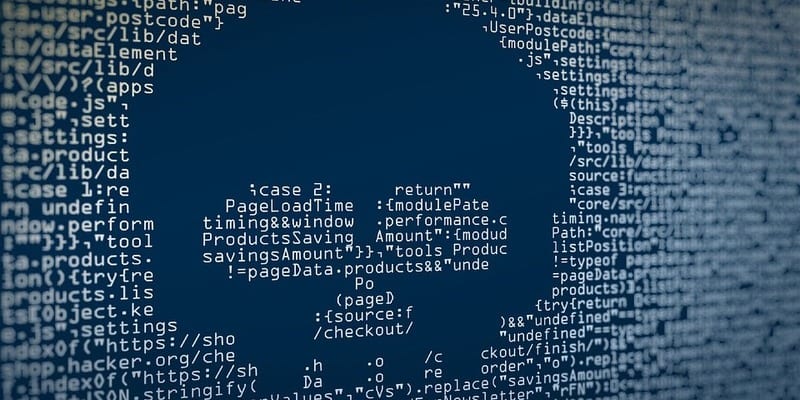 Recently, Solutions Review released two more episodes in our ongoing "Breach of the Month" series. In December 2019, we saw Facebook leaking millions of users' personal data. Subsequently, the January 2020 breach—the first of the new decade—explores a Microsoft leak of 250 million users. 
Both of these breaches leaked millions of records with no authentication protection whatsoever. In fact, taken together, they reveal why exposed databases pose a critical challenge to business IT security teams.  
Here, we present our videos here and here on the December 2019 and the January 2020 "Breach of the Month" videos. 
Why Exposed Databases Threaten Your Enterprise 
Imagine all of the information your company accumulates, aggregates, and stores in databases. This may include customer identity information, payment information, financial data, proprietary assets, and research. 
Imagine now that anyone, insider threat and threat actor alike, can access that information via exposed databases. Of course, the idea of that should terrify you. Exposed databases containing that information can alienate your customers and partners and significantly damage your long-term bottom line.  
Yet so many enterprises continue to fall prey to this challenge; in fact, as you can see in the videos, even major technology giants struggle with this. Often, databases just end up lost in the shuffle of workflows or temporary projects; someone creates a database without a second thought and then receives no attention or identity management cybersecurity.
Obviously, you can't allow this to happen to your organization. Therefore, you need an identity management solution that prevents causal data manipulation and automatically enforces authentication protocols on databases. Additionally, your Identity Management solution should prevent data-uploading to the cloud without the right permission to ensure the data remains visible.    
You can watch both "Breach of Month" videos here at the Solutions Review Youtube Channel. Also, you should check out the Identity Management Buyer's Guide. We cover the top solution providers in the field and their key capabilities.

Latest posts by Ben Canner
(see all)