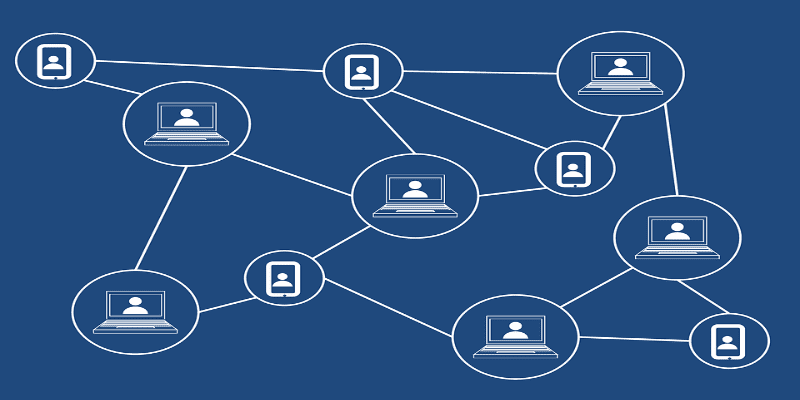 What are the top CIAM use cases for enterprises? How can your enterprise learn from these CIAM use cases to improve your identity security? 
Your enterprise needs to understand both of these questions to optimize your identity management. In fact, customer identity and access management (CIAM) serves as a necessity for any customer-facing enterprise. Traditional identity and access management (IAM), while still vital to your cybersecurity, can't offer the same protection for external identities. 
Indeed, CIAM and IAM may share some capabilities and priorities; for example, they both deploy single sign-on and authentication. However, while this resemblance persists at the macro level, it vanishes as you examine it closely. The use cases just don't look like each other because of their different priorities.    
So does your enterprise need CIAM? Can your enterprise identify its own CIAM use cases? We answer these questions below. 
The Top CIAM Use Cases for Enterprises
Scaling for Growing Customer Bases
Every identity management needs to demonstrate scalability for enterprise cybersecurity. Usually, IAM solutions demonstrate this scalability by helping enterprises adjust to growing workforces, cloud and hybrid environments, and remote users. 
However, when discussing CIAM use cases, these identity security solutions need to demonstrate scalability to a frankly extreme degree. Your enterprise may have hundreds or thousands of employees but millions of customers. Each one has their own identity which needs protection, which can put a strain on legacy IAM solutions. 
Additionally, you need to prepare your enterprise for potential surges and dips in customer activities based on the consumer calendar and your own promotions. If you work in retail, your solution needs the processing power to handle more customers in December. 
More Flexible Authentication Demands
Most likely, your enterprise knows of Zero Trust. This guiding principle states your enterprise should trust nothing requesting access to your network, continually verifying each user. 
Obviously, this means enforcing secure authentication methods, including multifactor authentication (MFA). This, in combination with step-up authentication and continuous authentication, ensures the employees receive behavioral monitoring throughout their sessions. 
After all, this makes sense. A hacker getting their hands on an employee's can do direct damage to your network, finances, or business processes. Additionally, they could also gain access to all of your customer's data.  
However, protecting your individual customers doesn't require the same level of security. In fact, trying to enforce that level of identity security can actually backfire on your business processes.
Your customers have different demands and identity needs than your employees. They expect smooth user experiences, speedy transactions, and easy authentication. Moreover, they deserve to see their expectations fulfilled. 
Here's why: customers expect smooth digital shopping experiences. Researchers confirm customers tend to abandon their digital carts if the experience becomes inconvenient or obtrusive. 
Therefore, your enterprise needs to recognize the CIAM use cases requiring flexible authentication. The goal here is to offer convenient options, which can include single sign-on, biometric authentication, and social sign-on. 
In particular, the latter almost defines CIAM use cases. No enterprise should ever entertain allowing their employees to log in with their social media profiles. However, since your customers will often be on social media when they shop, you should use it. 
Finally, remembering customers never truly sleep, so trying to authenticate them via geofencing and time of access request can easily backfire. 
Maintaining Sessions
When an employee logs off, they should log off entirely; you must ask them to log in again, even if they choose to continue their work on a different device. In fact, doing so may prove the difference in staying secure. 
Yet CIAM use cases don't work that way. Instead, you need to allow your customers to access their carts and transactions in whatever way they want. This means allowing them to access multiple applications at once, allowing access across devices, and maintaining the session from device to device. The byword you need to look for is "seamless."
How to Secure Your CIAM Use Cases
First stop: our 2019 Identity Management Buyer's Guide contains information on the top CIAM solution providers. We also cover their key capabilities. From there, you can the solution which fits your enterprise.

Latest posts by Ben Canner
(see all)