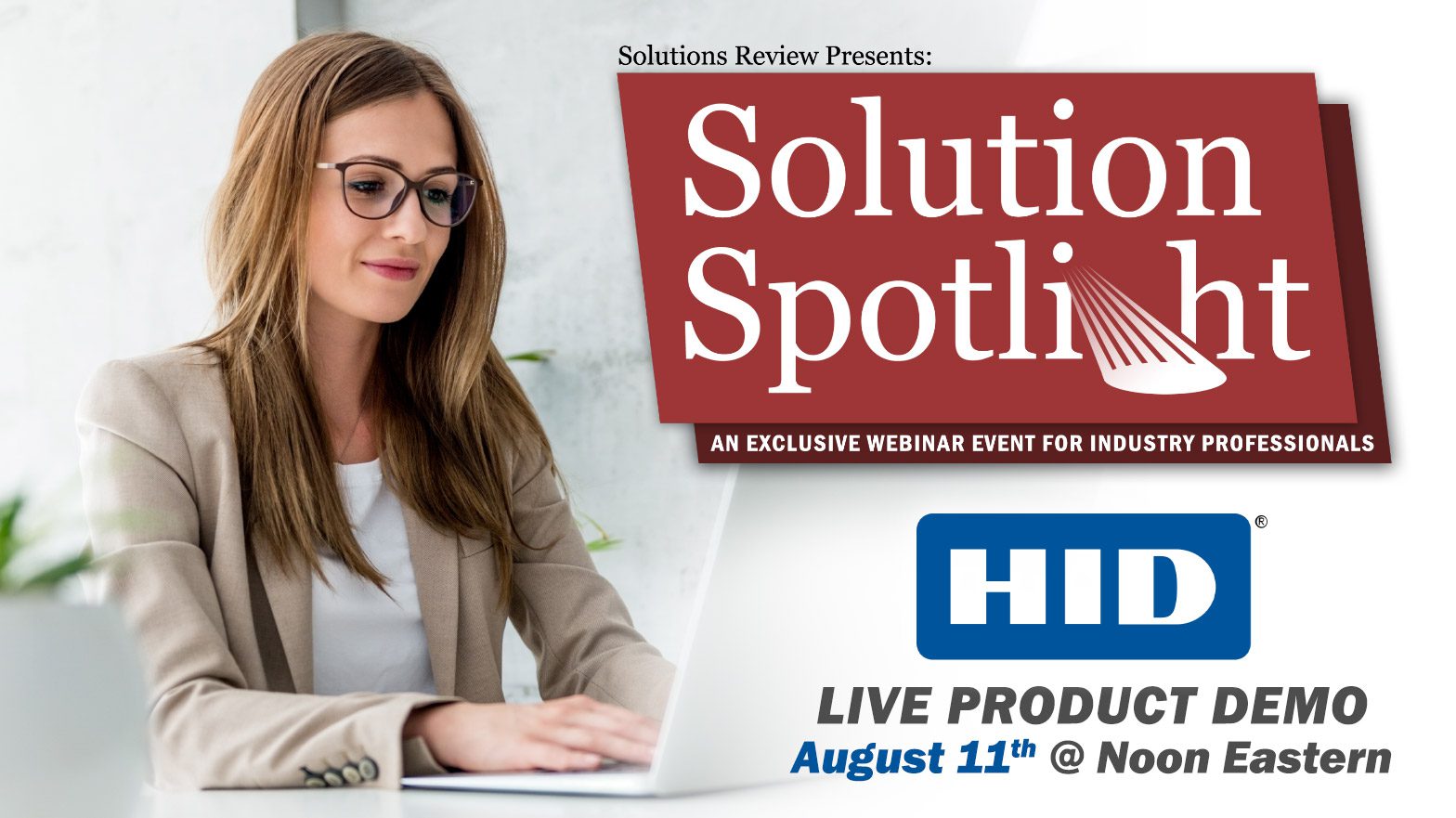 HID Global's Scott Kern takes us through a live product demo in a Solutions Review Solutions Spotlight you won't want to miss.
What is a Solutions Spotlight?
Solutions Review's Solution Spotlights are exclusive webinar events for industry professionals across enterprise technology. Since its first virtual event in June 2020, Solutions Review has expanded its multimedia capabilities in response to the overwhelming demand for these kinds of events. Solutions Review's current menu of online offerings includes the Demo Day, Solution Spotlight, best practices or case study webinars, and panel discussions. And the best part about the "Spotlight" series? They are free to attend!
Why You Should Attend
Is managing your organization's PKI burdening your IT team and taking them away from mission-critical projects? Relieve their stress by outsourcing the complexity of PKI with HID Global's award winning, cloud-based, and managed PKI-as-a-Service.
With the next Solutions Spotlight event, the team at Solutions Review has partnered with Identity Access Management (IAM)  giant HID Global to provide viewers with a unique webinar featuring an inside look at the vendor's PKI-as-a-Service platform. Alongside a live product demo, the Spotlight event will also feature an interview about the product with the VP of Customer and Technical Solutions from HID PKIaaS .
Solutions Review is one of the largest communities of IT executives, directors, and decision-makers across enterprise technology marketplaces. Every year over 10 million people come to Solutions Review's collection of sites for the latest news, best practices, and insights into solving some of their most complex problems.
Speakers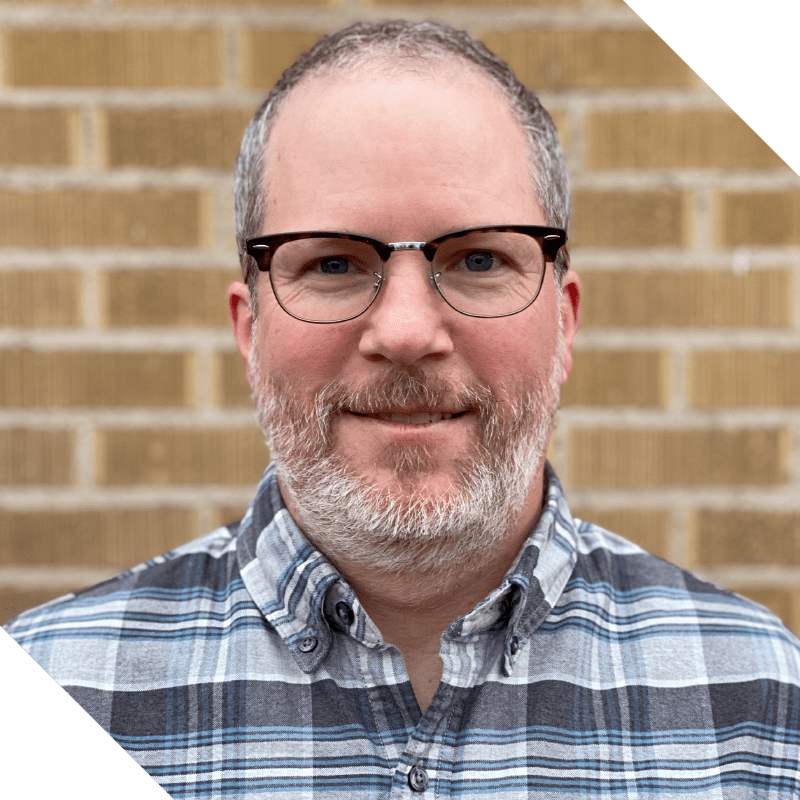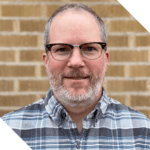 Scott Kern – VP, Customer & Technical Solutions: Scott has over twenty years of experience implementing PKI-enabled solutions that provide identity and authentication capabilities to meet a wide variety of compliance-driven initiatives. He has worked closely with Fortune 100 and other companies and industry partners to implement the benefits of a managed PKI-as-a-Service by reducing complexity and cost while improving security and performance.
About HID Global
HID Global offers an array of solutions ranging from biometric sensors and read modules; these include OEM embedded reader modules and finished desktop readers that validate identity using fingerprints or hard tokens. HID Global's solutions can integrate into existing business systems, both analog and digital. Its solutions feature advanced multifactor authentication, credential management, and analytics. A philosophy of Zero Trust drives its innovations and facilitates digital certification. HID Global also provides access control systems with support for a wide range of credential technologies. Also, they tailor its specific solutions to match with different verticals and use cases.
FAQ
What: HID Global Expert Webinar
When: Thursday, August 11, 2022, at 12:00 PM Eastern Time
Where: Zoom meeting (see registration page for more detail)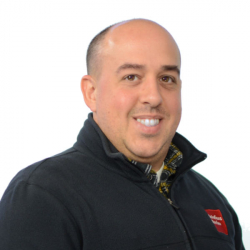 Latest posts by Mike Costello
(see all)