Solutions Review Lead Generation Programs, On-site Advertising and Online Events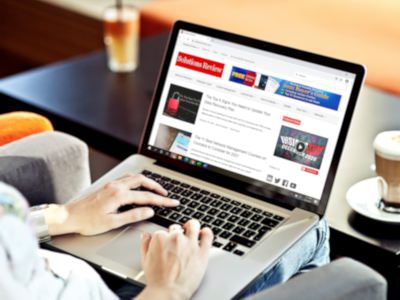 This year Solutions Review will generate thousands of the best enterprise technology sales leads. From in-market prospects dowloading our Buyer's Guides to registrations for webinars and online demos, or even high impact on-site advertsing campaigns, Solutions Review is the best way to connect with highly qualified enterprise technology buyers.
Over 10 million IT executives, directors and decision makers come to the Solutions Review collection of enterprise technology sites every year for the latest News, Best Practices, Events and Buyer's Guides.
Contact us to see how we can work together to driving demand for your solutions right away.