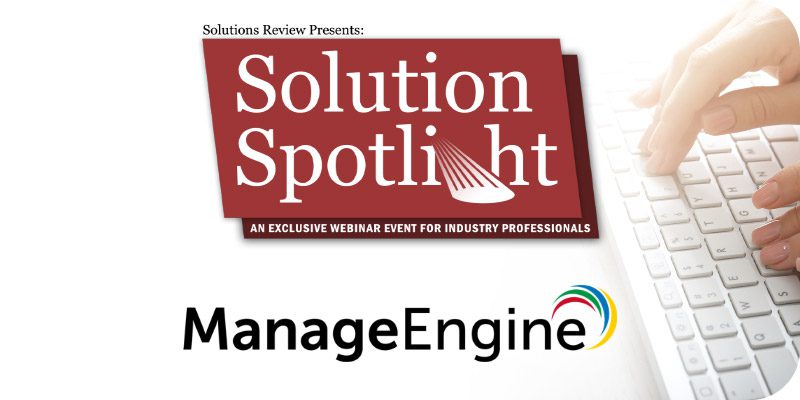 Ray Manash of ManageEngine takes us through a live product demo in a Solutions Review Solutions Spotlight you won't want to miss.
What is a Solutions Spotlight?
Solutions Review's Solution Spotlights are exclusive webinar events for industry professionals across enterprise technology. Since its first virtual event in June 2020, Solutions Review has expanded its multimedia capabilities in response to the overwhelming demand for these kinds of events. Solutions Review's current menu of online offerings includes the Demo Day, Solution Spotlight, best practices or case study webinars, and panel discussions. And the best part about the "Spotlight" series? They are free to attend!
Why You Should Attend
In this demo, ManageEngine's Ray Manash will discuss how AD360, ManageEngine's IAM solution, can help strengthen your organization's cybersecurity posture. He will demonstrate how AD360 has a complete suite of products to help manage identities, secure access, and ensure compliance to help you overcome your IT challenges.
With the next Solutions Spotlight event, the team at Solutions Review has partnered with ManageEngine to provide viewers with a unique webinar featuring an inside look at the vendor's AD360 platform. Alongside a live product demo, the Spotlight event will also feature an interview about the product with the Customer Success Lead for ManageEngine.
Solutions Review is one of the largest communities of IT executives, directors, and decision-makers across enterprise technology marketplaces. Every year over 10 million people come to Solutions Review's collection of sites for the latest news, best practices, and insights into solving some of their most complex problems.
Speakers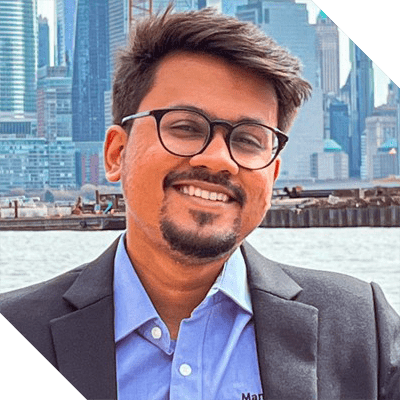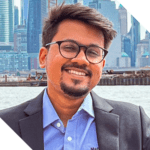 Ray Manash has been associated with ManageEngine for over five years. He provides consultation for IAM and SIEM product suites and facilitates seamless onboarding and implementation for enterprises. He has been meeting prospects and customers across the globe for close to two years now. In these meetings, he understands their IT struggles and recommends/demonstrates products from ManageEngine to make their IT routine less cumbersome.
About ManageEngine
As the IT management division of Zoho Corporation, ManageEngine prioritizes flexible solutions that work for all businesses, regardless of size or budget. ManageEngine crafts comprehensive IT management software with a focus on making your job easier. Their 120+ award-winning products and free tools cover everything your IT needs. From network and device management to security and service desk software, they're bringing IT together for an integrated, overarching approach to optimize your IT.
FAQ
What: ManageEngine Expert Webinar
When: Thursday, March 16, 2023, at 12:00 PM Eastern Time
Where: Zoom meeting (see registration page for more detail)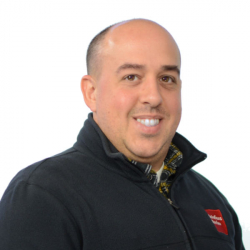 Latest posts by Mike Costello
(see all)