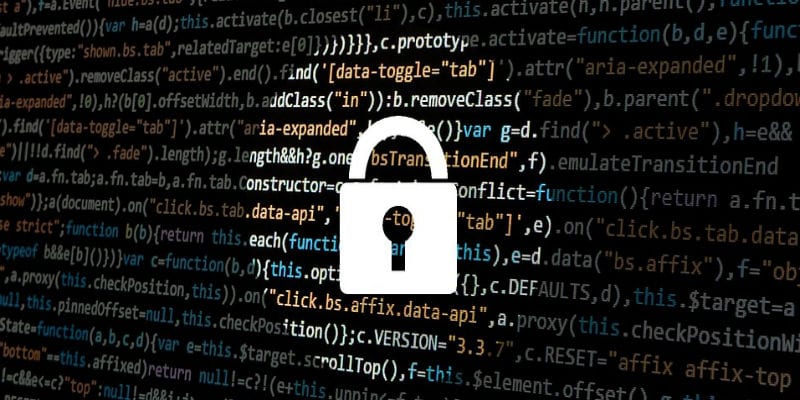 Why does identity governance take on new importance in remote workplaces? How might your business benefit from identity governance in a post-pandemic world?
The shift to remote work, necessitated by the COVID-19 pandemic, caught many enterprises by surprise. Its suddenness can't be overstated: businesses had to scramble to ensure that their employees could work from home reliably and securely. Keeping cybersecurity and identity management standards consistent across an even more decentralized IT environment proves a daunting challenge in the best of times. Needless to say, these were far from the best of times. 
Now, we appear to be heading to a truly post-pandemic world at last. Yet employees en masse have not only adjusted to remote work but have thrived. More than a few employees expressed sentiments of quitting if their employers asked them to return to the office. 
Like it or not, remote work is the new normal. In turn, this means that you need to ensure that the cybersecurity and identity management tools and capabilities you deployed for a remote workforce can maintain a consistent layer and scale with new employees. 
But what does this have to do with identity governance? Why does it have new importance for remote workforces? 
Identity Governance Takes on New Importance in Remote Workplaces
Increased Onboarding and Offboarding 
One of the key adjustments to a remote workforce is in the hiring and firing processes. As a major decision-maker, you're going to need to adjust to only meeting your employees virtually, through any of the video-chatting applications and tools available. 
But that also means that you need to ensure that onboarding new employees and offboarding employees who leave your business are efficient and correspond to cybersecurity best practices. 
For example, if Alice gets hired but receives the wrong permissions, she'll be at the mercy of your IT team seeing her email and correcting the problem promptly (not always a guarantee). Otherwise, your new hire will languish waiting to contribute to your organization. 
Similarly, if Bob decides to leave the business before a set offboarding process is established, his account may languish in the network, a perfect vector for insider attacks and external threat actors. 
Identity governance helps optimize both processes, adding to its importance in remote workplaces. By establishing set roles with set permissions, all it takes is to assign our fictional Alice her title's permission set and she'll be off. Meanwhile, it helps discover and remove orphaned accounts and makes offboarding a smooth process. 
Role Management and Least Privilege
If there's a problem with your employees' accounts, who can they turn to? Your IT department might be miles away or operating in a completely different time zone; such is the benefit and the drawback of remote work. 
Monitoring employees' accounts become a new kind of challenge (and it wasn't easy before). In this kind of digital darkness, problems such as access creep increase. But identity governance can solve both problems in one stroke. 
First, identity governance enables close monitoring of employees' accounts and permissions. Your IT security team can evaluate employees' permissions and remove superfluous ones if necessary. Alternatively, it can help grant temporary permissions on set timetables for special projects, ensuring those temporary privileges do not become permanent. 
Second, identity governance uses role management to create permissions sets for each role in the IT environment. This ensures control over the permissions distributed and enforces the Principle of Least Privilege across your remote enterprise. 
For more, be sure to check out the Identity Governance and Administration Buyer's Guide. Also, check out the Solutions Suggestion Engine. 

Latest posts by Ben Canner
(see all)