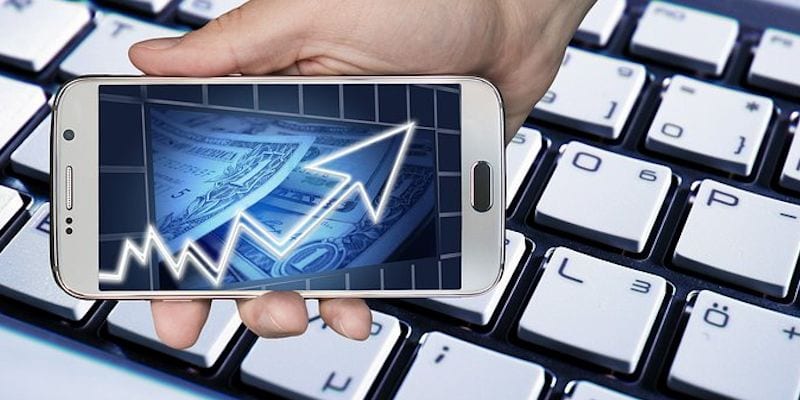 Analyzing statistics often reveals insights that aid in planning for the future. As 2017 comes to a close, let's take a look at some stats that will help the enterprise predict emerging mobility trends and prepare for the New Year.
The following trends highlight how the mobility space is evolving:
We hope you'll find those statistics useful when it comes to making decisions and creating strategies for your business. And if you're looking for a new mobility management tool, check out our Buyer's Guide that includes top vendor profiles and more to help you through the research phase of the buying process.