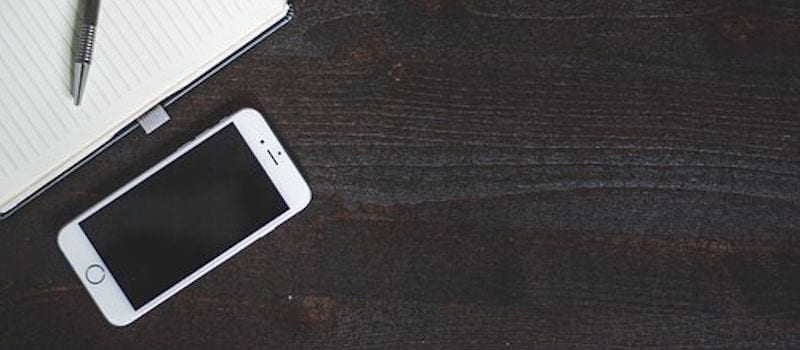 With the mobility trend constantly ballooning in the enterprise, it's vital for businesses to have their own mobility management tool in place.
A mobile device management (MDM) or enterprise mobility management (EMM) tool can help protect and secure your corporate data and systems. These types of solutions can remotely lock devices and wipe data if they've been lost or stolen. Plus, it means that staff members have to take security measures such as multi-factor authentication or encryption of data on devices. It's important to have some control over employee devices if you want to lessen security risks.
These platforms also allow an IT department to remotely set email accounts, configure Wi-Fi settings remotely and transfer business apps onto a device.
When it comes to providers, at the top of the spectrum there is VMWare's AirWatch, IBM's MaaS360, MobileIron, BlackBerry's Unified Endpoint Manager, Microsoft InTune, Citrix XenMobile and Sophos Mobile Control, according to Business IT. However, they may come with hefty price tags.
Let's take a look at some of the options available that won't break your budget:
G Suite MDM
G Suite's MDM solution is compatible with Android, iOS, Windows and other types of smartphones. It provides various security features including the ability to remotely wipe accounts, strong passwords and screen locks. It also boasts an admin console to help with managing devices.
Office 365 MDM
The Office 365 business plans actually has MDM for Android, iOS and Windows devices. It offers access control, remote wiping and policy enforcement. While some upgrade to InTune for more bells and whistles, this could be a good fit to get started and certainly is better than no tool at all.
Widget not in any sidebars
AirWatch Express
This solution is a basic version of the entire AirWatch platform and will only set your business back about $2.50 per device. It integrates with Android, iOS, macOS or Windows. This tool features app distribution, email setup, WiFi configuration, remote locking, device setting control and remote wiping.
JAMF
Jamf Now is a great tool for handling app distribution, device settings, WiFi configuration, email setup, remote locking and wiping, along with separating work and personal data. However, it's only deployable on iOS and macOS devices. The first three devices are free and then it costs about $2 per device each month.
JamfPro is also an affordable option, coming in at $3.33 per month for iOS and $6.25 for macOS; however, there is a 25-device minimum.