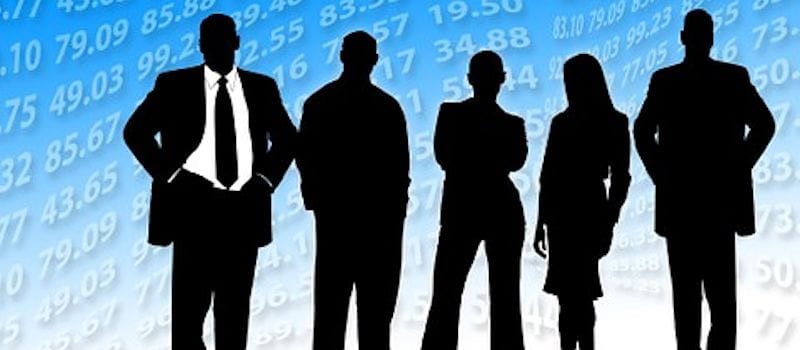 Here at Solutions Review, we make it a priority to give you all the information necessary to make the best decisions for your business when it comes enterprise software, across various categories. However, we know there's some information that is just best shared in person, so take a look at this list of events coming up this fall. Take advantage of the learning and networking opportunities taking place across the country.
---
1. The Open Mobile Summit 2017
The Open Mobile Summit will be held from November 29 to 30, in San Francisco. This is its ninth year running and, according to their website, it's the "biggest B2C mobile event in America for mobile product, UX/design and mobile marketing execs."
They say over 500 C-Level mobile product and marketing execs from mobile-first companies will attend, and last year's events saw professionals from CBS Interactive, Samsung, McDonald's and more.
---
2. Gartner Symposium/ITxpo
Where work meets play, the Gartner Symposium/ITxpo will be held in Orlando, Florida from Oct. 1 to 5. The world's top CIOs and senior IT executives come together to learn more about the mobile wave that is crashing on the enterprise. Attendants are said to gain insights on topics ranging from personal development to process reinvention.
The keynote speakers were just announced and the lineup includes Don Tapscott,  author, entrepreneur, internationally sought consultant, and adjunct professor; Clayton Christensen, Harvard Business School professor; Amy Cuddy, social psychologist and Harvard Business School professor.
---
3. Enterprise Digital Transformation Exchange
The Enterprise Digital Transformation Exchange will be held in London from Nov. 8-9. The event aims to bring CIOs and other business leaders like VPs of Digital Transformation and Enterprise Architecture together to give attendants information on new strategies, techniques and tools to stay ahead of the competition in this digital world.
---
4. EQUIPMAG
This conference is the premiere event for those "dedicated to e-commerce." The three-day event starts on September 19 and will be held in Paris, in case you needed another reason to attend.
---
5. Enterprise Mobility Exchange
The Enterprise Mobility Exchange allows professionals to meet and network with 100 enterprise mobility leaders. The event will be held on the West Coast of the states from Nov. 14 to 16. Visit their site to download the agenda now.
---
6. Ignite 2017
Microsoft Ignite will be held in Orlando, Florida from Sept. 25 to 29. It's something for IT pros who want to stay ahead when it comes to the next generation of technology, including everything mobile. The event offers hands-on learning, industry insights and networking opportunities.
---
7. SOTI SYNC 17
SOTI SYNC is headed to Niagra Falls this year! The user and partner conference is said to be the industry's leading mobile event that brings partners and end users together to network and share ideas. The two-day conference starts on Sept. 25.
---
8. Dreamforce
This tech conference aims to have attendants leave with new insights and creative business solutions. The event, held in San Francisco, will run from November 6 to 9. Last year, the event boasted more than 1,500 informational sessions and over 120,000 attendees.
---