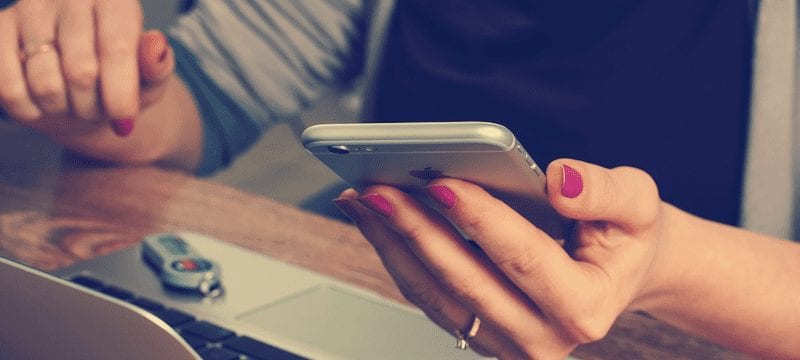 Social media is a constantly updated resource that should be utilized by all IT pros. And those in the ever-changing mobility market will need to pay attention to enterprise news and trends. And because there are so many people tweeting about enterprise mobility management and all things related, I took a dive into the twittersphere and chose a few handles for you to follow.
The following accounts are sure to provide some insights on the mobility space:
Sheila Jordan
First on my list is Sheila Jordan. She's the CIO for Symantec and takes to Twitter to share mobile, video and leadership tips. While she only tweets about five times per week, they are valuable posts.
Daniel DiMassa
Next, and these are in no particular order, is Daniel DiMassa. He's a mobility fanatic and sure to make you laugh. He shares views on mobility, enterprise development, shadow IT and much more. With nearly 13,000 followers, he's someone to add to your Tweetdeck.
Maribel Lopez
Maribel Lopez has been working in this space for about 20 years. She started her career at Motorola and eventually started her own business, Lopez Research. She's very responsive and engage with her following. She also has a blog, but add her on Twitter for up-to-the-minute news.
Tamara McCleary
Tamara McCleary is the CEO of Thulium and a noted brand influencer for enterprises looking to digitally transform. She has over 155,000 followers and tweets regularly.
Michael Facemire
Michael Facemire is a Forrester analyst and mobile app developer. He says he's driven by technology and tweets about mobility on a regular basis.
Kim Stevenson
Kim Stevenson is the CIO of Intel and passionate about tech. According to her Twitter profile, she's driving digital transformation in her business as she believes it leads to the best results. With over 14,000 followers, she's someone to keep an eye on.
Julie Ask
Julie Ask works as a research analyst at Forresterand works with enerprises to help them create a mobile strategy. She is also the author of The Mobile Mind Shift.
Christina Warren 
Christina Warren is Mashable's Senior Tech Correspondent and she posts a lot about technology, but also mobile computing. She's been featured many times, including on CNN, Bloomberg and the BBC.
Nathaniel Lewis
And I couldn't leave out our very own Nathaniel Lewis. He is always reading, writing and tweeting about all things EMM. He also covers wireless and shares our Week In Review videos every Friday.
There are so many other helpful accounts out there, and we're always making lists like these! So check back in with us often for updates!