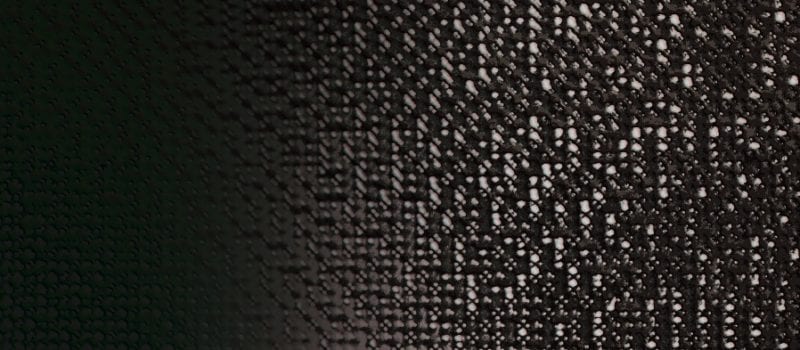 Did you know that your phone or tablet could be one of the 85 million for sale on the dark web? Mobile-first solution provider Hypori says they have the solution to the problem, which centers around HummingBad, the latest high profile mobile malware; and its main target is Android devices.
According to Hypori, it installs malware on your device and has different strategies in its back pocket to get the job done. It may even be hidden in an application you downloaded from an app store.
Plus, their site says, "HummingBad is downloaded by mobile devices in silent 'drive-by' attacks from infected web sites and Check Point found evidence it was also spread through malicious payloads from adult content sites in Asia (malware can be inserted into media content such as images and videos that results in an exploit when the infected media is loaded and viewed on the mobile device.)"
A group of Chinese cyber criminals, who call themselves the Yingmob, is allegedly behind this. And once HummingBad is installed on your device, it can easily manipulate it. What's even more problematic, is that with root access the HummingBad agent can perform any task requested by a malware server that is under the control of Yingmob.
Hypori says the motive is "old school" in that they don't want to steal money, but just want to generate more ad-click revenue. This isn't just chump change though, Check Point estimates Yingmob is generating $300,000 every month.
Regardless, enterprises should be concerned with how HummingBad is "programmable" after it's on the mobile device. So, Hypori says, access to infected devices can be sold to cyber-criminals who can remotely control devices, getting themselves access to vital data and other functions without the user's knowledge.
Hypori aims to move the "battlefield from the physical device which is difficult to control to the well regulated datacenter controlled by the enterprise."
They help enterprises defend themselves against HummingBad, and other malware, with several different features:
Locking Images:

Virtual OS images can be created without an app store and users are not allowed to install apps if they are unfamiliar with the source.
Managing Networks:

Hypori virtual devices utilize networks similar to enterprise networks with a collection of firewalls and proxy servers to govern access to Internet services.
Managing Access:

They even have a backup plan. If malware manages to infect a Hypori virtual device, it can be disabled and quarantined in seconds. Plus, the person who had the issue can get a new device almost immediately, instead of having to wait several days.
For more information, click here to download their informative whitepaper.