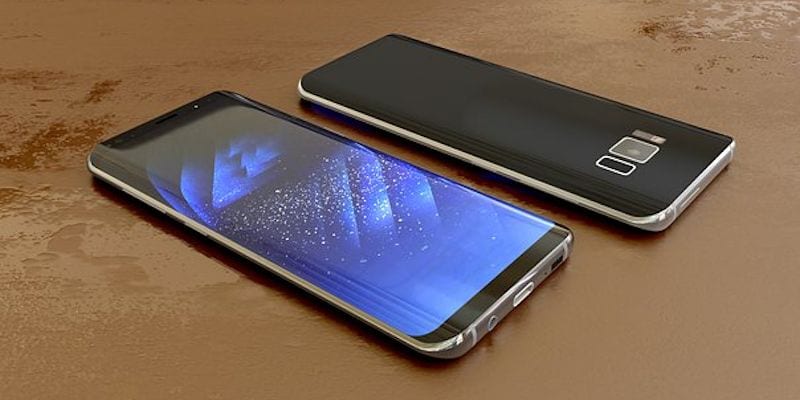 Appdome just unveiled its new Mobility Suite, an offering that provides integration options for third-party and custom mobile apps that are deployed within enterprise mobility management (EMM) solutions, according to a release from the company.
The new suite extends EMM systems, which reportedly enables EMM and mobile device management (MDM) tools to reach mobile apps that include latency-sensitive VoIP services, push notifications, traditional frameworks, and more. The product allows users to create walled gardens for native texts, calls and contacts. With the vendor's new enterprise single sign-on (SSO) abilities, the Appdome Mobility Suite enables an organization to deliver UEM across an entire enterprise.
"Enterprise customers are demanding feature sets that go beyond standard MDM and EMM," Tom Tovar, Appdome's CEO, said in the release. "EMM systems must also work with any app built in any environment. The Appdome Mobility Suite codifies the UEM best practices we've gained from working with our customers."
To harness these new services, users should select the functionality they are looking for in the Appdome Mobility Suite. Then attach the necessary features to apps quickly and with ease.
"For instance, an enterprise deploying a third-party mobile application such as Jive or Jabber, may want web viewing to occur inside the EMM's secure browser instead of the app's native built-in browser," the release said. "By choosing 'secure browsing' from within the Appdome Mobility Suite, the app is connected to the secure web browsing service, allowing app users access to a secure browser when browsing web links."
The following features, provided by Appdome, are included in the new Appdome Mobility Suite and accommodate multiple type apps:
Dynamic Encryption and Container Management– A system of techniques that encrypt and manage all files created after provisioning, using keys and EMM secret tokens to optimize encryption based on app's data usage and feature set
Adaptive App Routing– A system that allows latency sensitive framework sets such as VoIP to leverage the native routing protocol in an app, while routing all remaining traffic and events via the EMM tunnel
Legacy Background/Push– Enables pre-iOS 9 legacy background methods to co-exist with EMM implementations so that mobile end users still receive push notifications
Jailbreak/Root Detection by Appdome– Allows enterprises to implement, and mobile apps to benefit from, Jailbreak/Root detection from both an EMM and Appdome combined
Universal App Scaling– Adjusts apps to automatically scale with different devices
The following features, also provided by Appdome, enable new EMM services:
Connect Secure Browser– Connects EMM vendor's secure browser to the app, so that web links open in the EMM's secure browser (not the native browser built into the app)
Connect Secure Email– Connects EMM vendor's Email Client to the app, so that email-links open in the EMM's Email Client (not the native email client built into the app)
These final features from Appdome secure use of apps:
Prohibit Document Sharing– Disables document sharing in the app, including Open-In, Print, Copy, Air-Drop and Save to Camera
Prohibit Local Contacts– Disables app access to local contacts
In-App Calls Only– Enables in app, local use for calls
In-App Messages Only– Enables in app, local use for messages and texts
"Because not all SDKs and apps are built alike, a huge disparity between SDK and app capabilities naturally exists," Avi Yehuda, CTO of Appdome, said in the release. "By bridging the gap to allow an EMM SDK to operate in multiple app environments, and allowing any app to work with the EMM SDK of choice, Appdome is uniquely enabling enterprises to embrace unified endpoint management as part of their digital transformation."
The new platform is generally available now. For more information, click here.