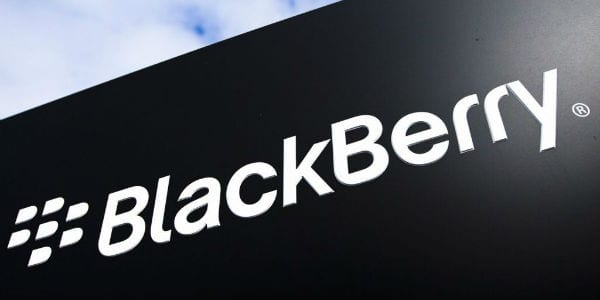 BlackBerry has recently fully joined with Good Technology after officially acquiring them last year and many were speculating what would happen; would BlackBerry keep both EMM solutions separate, or would they join into one solution utilizing the best parts of each. A recent release states that Blackberry customers are moving over to Good Technology Solution.
These customers are seamlessly moving to the recently introduced EMM platform, enhancing their secure mobility management, workforce productivity, and communication and collaboration capabilities. The new Good Secure EMM Suites provide simple and flexible options for customers to deploy industry-leading security across devices, apps, content and data. These tailored mobility suites meet the current and future needs of businesses of any size through a single integrated offering of BES12, Good Dynamics and WatchDox by BlackBerry.
"We are very excited about Good Work and Good Dynamics providing secure container and collaboration apps. The new Good Secure Collaboration EMM Suite, including the BES12 multi-OS EMM platform, is very promising and we expect it to be a long-term solution for our organization to build out our mobile app program and drive productivity anytime, anywhere while maintaining the security of our data and network," said Stephan Schleibinger, Head of Front Office, MBDA Deutschland GmbH.
Customers are embracing this newest EMM platform from BlackBerry because of its multi-OS support from a single console with iOS, Android (including Android for Work and Samsung KNOX), BlackBerry, Windows and Mac OS – and for any ownership model (BYOD, COPE, COBO), even in mixed environments. Adoption also lets customers simplify infrastructure and commercial framework by consolidating licensing and architectures of their heritage environments from BlackBerry and Good. It also enables them to manage an increasingly complex set of custom and 3rd party applications through the Good Secure EMM Suites.
BlackBerry manages the mobile infrastructure of tens of thousands of customers worldwide. In the most recent quarter over 3,600 customer wins have been added, including competitive wins.