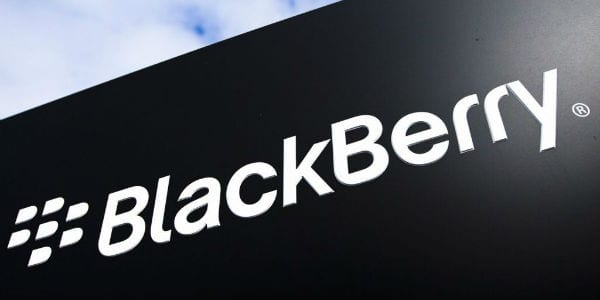 BlackBerry has just announced a fully integrated solution for Mobile Device Management (MDM) Mobile Application Management (MAM) and Mobile Content Management (MCM) that will provide businesses with better and more complete control over mobile devices from a single console. Good Secure EMM is the product of BlackBerry's recent acquisition of Good Technology and will integrate tools from BES12, Good Dynamics and WatchDox by BlackBerry, available at the end of June.
Traditionally, the different componants of EMM have required multiple consoles from multiple vendors, with BlackBerry´s multi-OS EMM platform administrators will be able to securely manage their full mobile deployment at the device, app and content layer from a single secure platform with better control. In addition, BlackBerry will introduce AtHoc for Good Dynamics and new split billing solutions with BlackBerry WorkLife.
"With the latest enterprise portfolio enhancements, our Good Secure EMM Suites will provide customers with flexibility to apply security and policies across the various device, OS, container, application, network and file layers, from a single unified platform and console," said Billy Ho, Executive Vice President, Enterprise Product and Value Added Solutions, BlackBerry.
BlackBerry continues to integrate key capabilities from its enterprise software portfolio into the Good Secure EMM Suites to provide organizations with the flexibility they need as they use mobility to empower employees and transform their business. Enterprises typically consist of different user bases and data sensitivities that require multiple security approaches. In addition, many organizations enable various device ownership models such as BYOD, COPE or COBO that create different requirements for protecting user privacy. By integrating BES12, Good Dynamics and WatchDox by BlackBerry, organizations can choose the right approach across all users, device and OS platforms and ownership models without creating administrative overhead and while controlling their TCO spend.
Customers will be able to deploy Good Dynamics apps in KNOX Workspace, combining the BES12 unique end-end management and security capabilities for KNOX Workspace devices with the rich experience of the Good Dynamics platform and productivity apps. Customers can then leverage a unified self-service portal that can be customized by the organization, and that delivers a refreshed end-user experience.