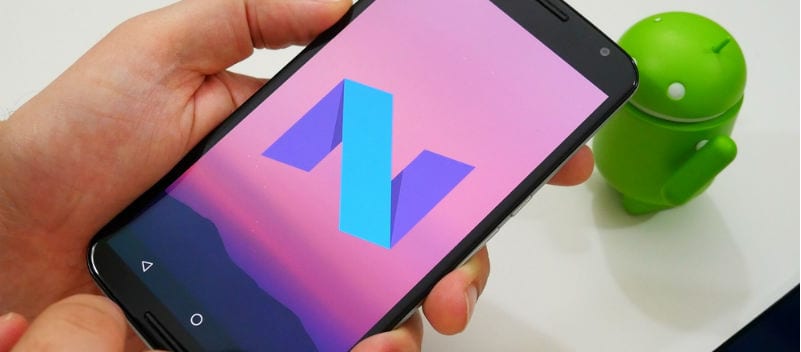 New details about the upcoming Android N operating system update could prove significant for mobile device management and enterprise mobility management. Android N is slated for a late summer release but is currently available as a Developer Preview. Because Android is seen as the less secure of the major platforms, significant security updates needed to be made in order to catch up to the secure reputation of iOS.
According to reports of the beta version of Android N, it includes new sandboxing features which is huge given the open source nature of Android and will significantly help in protecting against malware and other security hacks. Google has introduced a Linux kernel security feature called 'seccomp'. Seccomp has been around for some time, but is now being utilized as containers become more popular in enterprise mobility and systems need to be protected from security compromises in individual apps.
Some of the additional security features include:
Secure networking
Two types of storage encryption: device encryption and credentials encryption
Strictly enforced verified boot
Device health check
Increased randomness for the ASLR security feature
Limitations to the Device Administrator APIs
For more information check out the video below.