Wondering What it Would be like to Use Snapchat at Work? Here's Kast by Samba Tech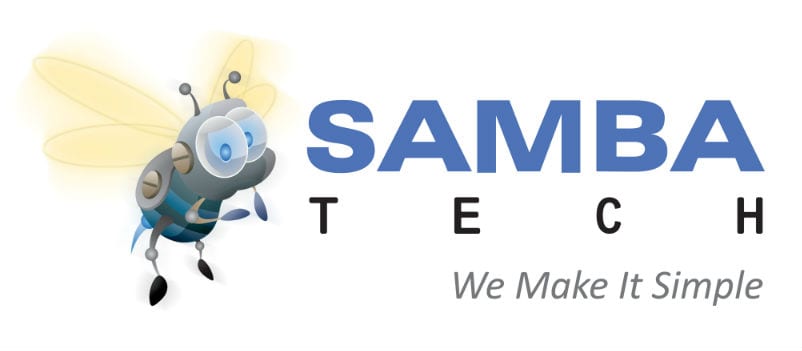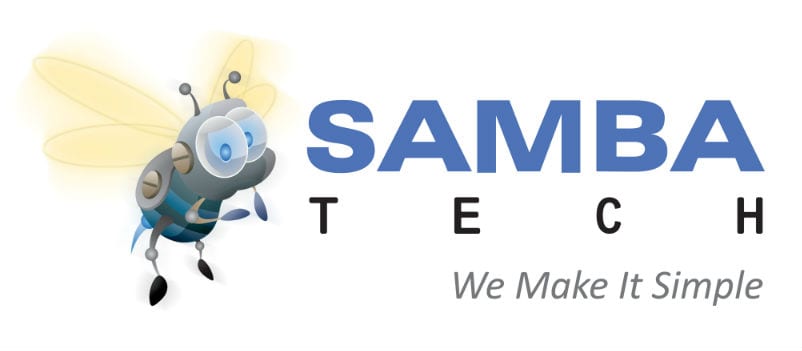 Over the past few years, people have been using apps like Snapchat and Instagram to communicate, document events and give friends their visual point of view. Sharing images and video of day-to-day life has opened up a new form of communication that is abbreviated, quick and fun. Of course apps like these don't really belong in the workplace. For one, they distract from the job at hand, but they are also not secure. I know I've heard stories of apps that can save the Snapchats people send and I can only imagine the disturbance this would cause in the work place. The bottom line is, we can't use Snapchat at work.
But what if we could? The concept of communicating through pictures, video and short blurbs of text can certainly be valuable in many professional environments; communicating with team members, documenting projects, and training. As companies continue to be more and more mobile oriented, we need to think about the full potential of smartphones in the enterprise; they're more than just a place to receive email on the go. Adding this visual component that most of us are already familiar with to work-life communication could improve productivity and comprehension you can only get from seeing something.
Here's where Samba Tech comes in. They have just launched Kast; their first free mobile video app for use in the enterprise. While they are big in Latin America right now, they hope to break into the US market with this enterprise app. While it's still new, it's definitely something to consider especially if you're in a business like engineering or product development where visuals can be especially helpful.
According to ZDNet, the app is available for free on the Google Play Store and Apple App Store for use with Android and iOS devices. Kast is powered by Samba Tech's infrastructure and built on Microsoft Azure. Samba Tech opened a new US office in Seattle as it works closely with Microsoft to provide a reliable system for customers.
Kast features include:
Build a profile and invite coworkers
Follow channels or coworkers and enable channel notifications
Create video and audio recordings up to two minutes in length
Create public or private channels
Check out what's trending from your colleagues
Rest assured that your content is secure
Kast Premium provides enhanced management for your IT group
"Big companies don't have a good way to engage with their employees," says Gustavo Caetano, Founder and CEO of Samba Tech. "With Kast, sales, marketing, HR, engineering, support, leadership and more, can use video to create and capture dynamic moments and ideas, or to deliver corporate information in a fresh and engaging way."
Samba Tech isn't the first app like this to come out and it certainly won't be the last. Apps like Kast and Slack could be huge in enterprise mobility and could help reshape the way we work and how long it takes to complete tasks. While it may take some time for apps like these to find their footing, I can certainly see them finding their place in enterprise mobility.