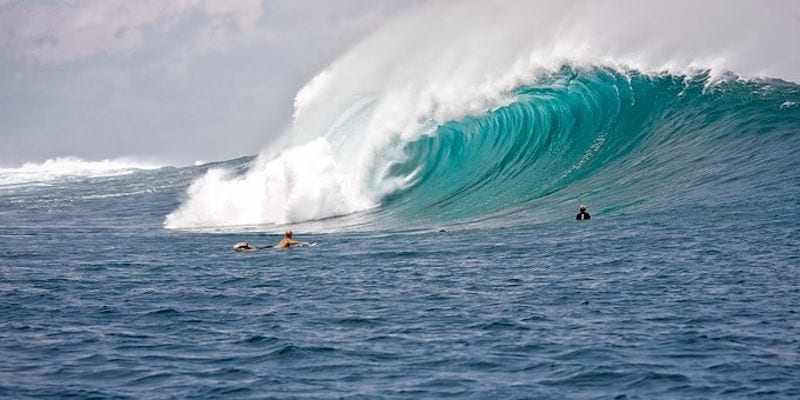 Forrester recently released its enterprise mobility management (EMM) Wave report for the final quarter of 2017. Thirteen vendors were included in the latest report, with IBM, MobileIron and Blackberry taking the lead.
Forrester uses a 26-criteria evaluation of EMM providers to choose what they call the "providers that matter most" in the space. Those vendors are then analyzed and scored in order to help professionals choose the best solution for their business.
The need for I&O professionals to find a balance between employee experience and enterprise-grade management and security have been major growth drivers in this space, according to the report. The increasing number of mobile threats along with device and application proliferation have contributed as well.
An EMM solution aims to "capture the the potential productivity lifts from mobility while mitigating risk to the business," the report stated.
The popular vendors in this market have differentiated themselves in five ways, according to Forrester:
Strong unified endpoint management (UEM) capabilities
Additional security and management controls beyond native frameworks
Contextual identity and access management (IAM)
Detection of mobile threats and application risk
The ability for customers to manage Microsoft Office 365 applications
"As EMM technology broadens its scope, improved management over ChromeOS, macOS, and Windows 10 will dictate which providers will lead the pack," according to the report. "Additionally, vendors that can provide context-based identity and access management (IAM) capabilities, such as conditional access and risk-based authentication (RBA), position themselves to successfully deliver secure, user-friendly EMM experiences to their customers."
The following 13 vendors were included in the latest Forrester Wave report:
BlackBerry
Centrify
Cisco
Citrix
IBM
Ivanti
Jamf
ManageEngine
Matrix42
Microsoft
MobileIron
Sophos
VMware
VMware, IBM, MobileIron, and BlackBerry were named leaders in this report. Microsoft, Citrix, Centrify, Jamf, Sophos, Cisco, and Matrix42 offer competitive options, according to the report. Ivanti and ManageEngine fell to the bottom of the pack and were named challengers.