Getting Back to the Basics – Mobile Device Management 101 from Jamf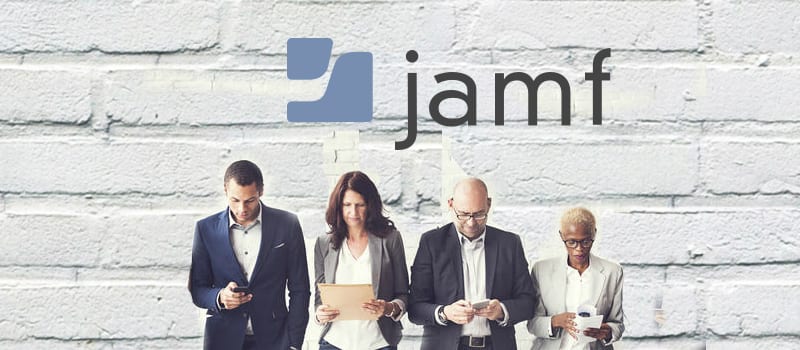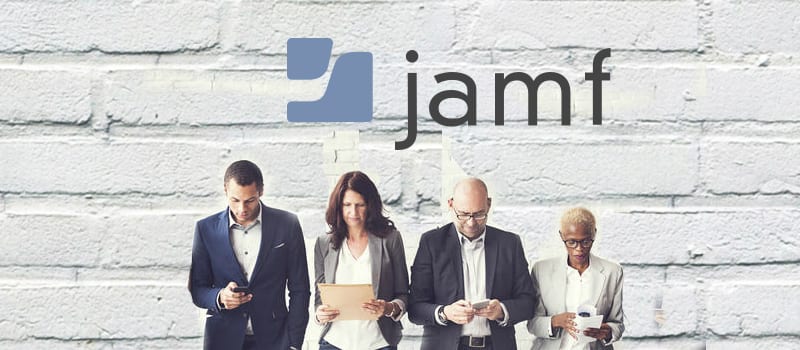 Over the last few year enterprises have been becoming increasingly mobile. This rise in mobility started in the early 2000s with the introduction of Symbian and Palm OS and when the iPhone was launched in 2007 that is when the mobile flood gates opened up. Then came the introduction of Apple's App Store. This is really when we saw how much mobility could impact business processes allowing for the development of native apps which continue to change the way mobility is used in the enterprise. With all this innovation and increased use of enterprise mobility came the need to increase security and management features around these new forms of communication.
Today's vernacular refers to that management and security as Enterprise Mobility Management (EMM). EMM is essentially the set of people, processes and technology focused on managing mobile devices, wireless networks, and other mobile computing services in a business context. EMM is the combination of Mobile Device Management (MDM), Mobile Application Management (MAM), Mobile Content Management and Mobile Information Management (MIM). This overlap of mobility management solutions allows companies and IT departments tasked with securing end devices the ability to ensure they are addressing all areas of vulnerability. However, back in 2012 when Solutions Review first began covering the mobility space we found that the main area of focus and interest was all around MDM.
Download the complimentary ebook here.
MDM is the backbone of any good EMM solution. While MAM and MCM focus on what is on the device and information that can and cannot be accessed, MDM focuses on the hardware and is really the jumping off point to mobile security deployment. MDM allows for device enrollment and deployment, gathering inventory, devices queries, setting configurations, data wiping, locking devices and container configuration. Many, if not all of these functions are absolutely essential to ensure that you are able to realize enterprise mobility's full potential while not leaving yourself vulnerable to threats and data loss. These function are why Solutions Review is such a big fan of MDM and also why was were excited to share with you an e-book developed by Jamf which takes a deep dive in MDM's roll within the enterprise.
With a strong focus on iOS, Mobile Device Management 101 from Jamf, walks you through the most important states of MDM. This e-book outlines the evolution of mobility in business, provides best practices for iOS mobile device management and shows you how to leverage apps to transform your business processes. Not only that but they guide you through the Deployment of MDM, inventory and query processes, profile configuration, management and control setting, app deployment and how to handle security and privacy issues. Possibly the most valuable aspects of the e-book are the use cases that Jamf provides for utilizing iOS and MDM across specific industry vertical. They touch on how Retail, Healthcare and Field Services are all using and implementing MDM to benefit from and realize the full potential of mobility within their respective fields.
You can access the complimentary e-book by clicking here. We hope you find as much value in it as we did and that it helps with future mobile security and MDM deployments.