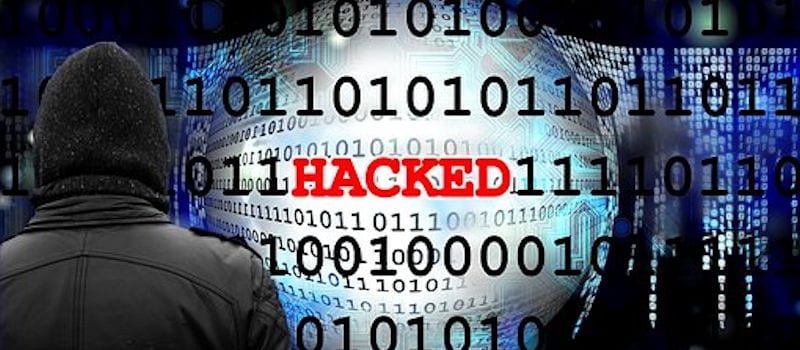 A group of hackers is threatening to remove data from Apple devices and reset passwords if the organization refuses to pay the ransom by April 7. This is a cause for concern for individuals and businesses alike, and anyone with an Apple device should get their data backed up before it's too late.
The group of cyber-criminals calls themselves the Turkish Crime Family. The London-based group was able to get its hands on iCloud, Apple ID and email credentials of more than 300 million users, Motherboard reported.
The cyber-criminals are asking for $100,000 in iTunes gift cards or $75,000 in the electronic currencies Bitcoin or Ethereum. And if they don't get paid, the group claims that they'll remotely wipe the devices in question. So far, Apple has refused to dig into its pockets.
"We're actively monitoring to prevent unauthorized access to user accounts and are working with law enforcement to identify the criminals involved," according to a statement from Apple.
The hackers reportedly reached out to the tech site ZDNet, among others. ZDNet said they checked 54 sets of credentials and were able to confirm that some of the information in the hands of the Turkish Crime Family is, in fact, authentic. The outlet even contacted some of the users that had been compromised to validate the claims, most of whom were reportedly located in the United Kingdom. Ten of the users said the passwords the hackers had obtained were correct, prompting the victims to change theirs right away.
How the hackers were able to get ahold of the data remains unknown.
A statement from Apple claims that the tech giant hasn't been breached and that the list of emails and passwords, "appears to have been obtained from previously compromised third-party services."
Some are saying that the information may have been taken during the 2012 LinkedIn breach. However, ZDNet reported that three of the people they contacted said their iCloud email address and password weren't used on any other site. If that is true, it eliminates the LinkedIn theory.
Motherboard also reported that they've been in touch with the cyber-criminals and were given evidence including screen shots of emails between Apple security employees and the hackers themselves.
Apple recently released a statement urging the public to take precautions.
"To protect against these type of attacks, we always recommend that users always use strong passwords, not use those same passwords across sites and turn on two-factor authentication," according to the statement.
This is a developing story. Stay with us for updates as they become available.