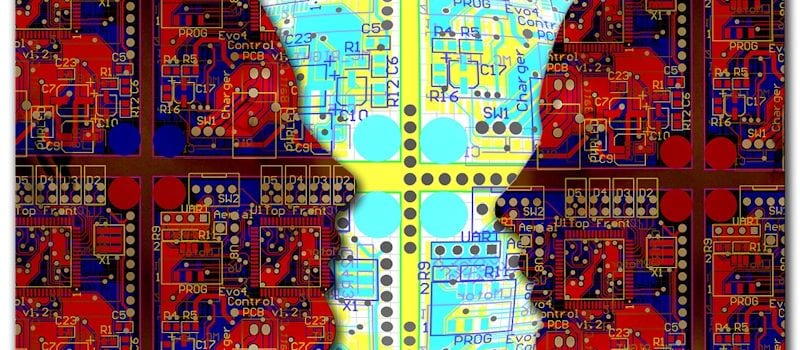 Artificial Intelligence (AI) is on the tip of everyone's tongue these days as a hot new technology ripping its way through the enterprise.
Tech giants who lead the pack in this space, Google, Apple, Amazon, and Facebook will certainly be jumping on the AI bandwagon, but according to brianmadden.com, the technology will be important for IBM and Microsoft as well. More importantly, AI like machine learning, will ultimately have an effect on Enterprise Mobility Management (EMM). According to brianmadden.com, the new technology will mostly cause alterations to "business logic within apps and devices themselves."
AI will be able to create new apps and refresh old ones and they'll still be delivered the same way, in desktop, web or mobile form. However, they may be within devices, brianmadden.com reported.
When it comes to security and management, an enterprise's IT department's apps are predicted to see AI frequently in the future. However, given that studies and use cases are still underway, the amount of research on how AI will integrate is limited. However, it's predicted to highlight items that don't look right, including malware or insecure configurations when it comes to protecting a device's data.
IT management will benefit from AI, as the technology can help a user gain access to all apps and data. Plus, AI will allow managers to have settings and apps ready for updates as soon as they are needed. This technology may help reduce concerns when it comes to mobility management in general.
And it doesn't stop there. AI provides other additional benefits, including improved voice-controlled user interfaces. As more studies are completed, more information and characteristics regarding this technology and how it affects the enterprise will emerge. Brianmadden.com warns that there is much more to AI and predicts that it's going to be the next big thing for both cloud and mobile.
Stay with us for updates on Artificial Intelligence as they become available. And don't forget to follow us on Twitter, Facebook and LinkedIn for all the latest on the MDM space.