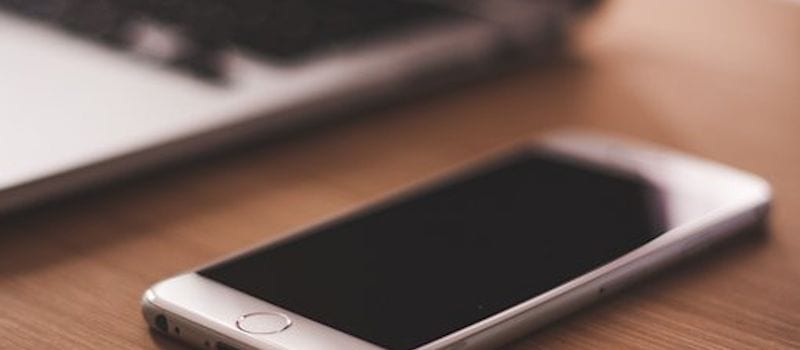 The International Data Corporation (IDC) recently released a new report titled, IDC MarketScape: Worldwide Enterprise Mobility Management Software 2017 Vendor Assessment. The report offers a look into the world of enterprise mobility management (EMM) software vendors and breaks down the capabilities of 14 different providers.
The new IDC report defines the EMM space as a "competitive software market that pulls revenue from various enterprise systems management, security, and content management markets."
"EMM is evolving beyond its original scope of mobile device, app, and content management," said Phil Hochmuth, program director, Enterprise Mobility Research at IDC. "EMM platforms that will succeed in the short term, and survive long term, must meet all of today's enterprise mobility requirements and be in position for the UEM/IoT future."
Most EMM vendors meet the majority of requirements of enterprise mobile device and application management functions when it comes to the most popular operating systems including Apple iOS, Goodle and Android, according to the report. However, many buyers looking at EMM software are reportedly interested in tools that incorporate unified endpoint management (UEM) and IoT capabilities.
"Unified Endpoint Management (UEM) capabilities in EMM platforms are mainly focused on Windows 10 management, although legacy Windows PC OS support is available by some EMM vendors. Mac OS management is growing, as well as Google's Chrome OS," a recent IDC release said.
According to the IDC, it invited vendors to take part in this report based on two key criteria:
An EMM suite offering mobile device management (MDM), mobile application management (MAM), and mobile content management (MCM) capabilities.
EMM product revenue of $15 million or above for the calendar year 2016 (Revenue was estimated in April 2017 and may differ from forthcoming vendor share documents.)
This year, the vendors included were Blackberry, Cisco, Citrix, Huawei, IBM, Ivanti, Jamf, Microsoft, MobileIron, SAP, Sophos, SOTI, VMware, and Zoho. They were broken down into the following categories:
Leaders
VMWare, MobileIron, IBM, BlackBerry, and Citrix.
Major players
Sophos, SOTI, Cisco, JAMF, Ivanti Zoho and SAP.
Contenders
Huawei.
Microsoft was included in the report, but the tech giant was straddling the line between the "leaders" and "major players" group. The "participants" category was empty.