iOS 9.3 to Give MDM Administrators New Tools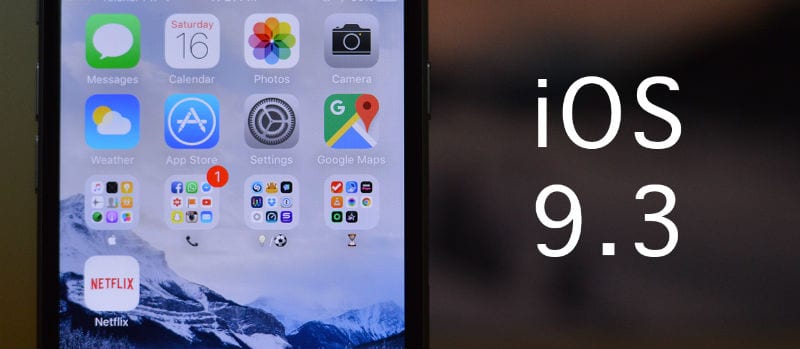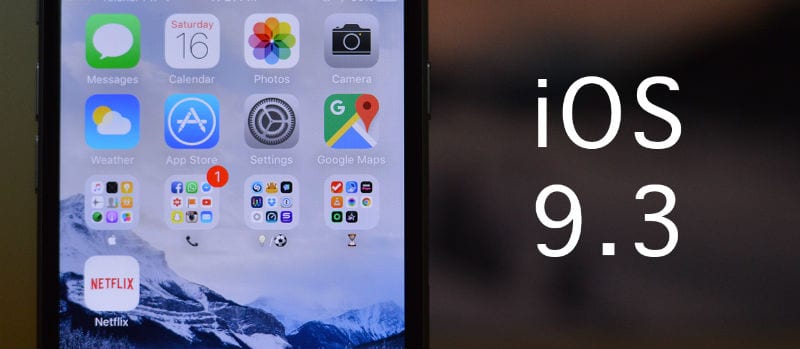 The upcoming iOS 9.3 update will focus even more on enterprise mobility with new management features. These features will give IT administrators more control over employee devices by allowing them to to lock down iPhone home screen layouts, blacklist apps and enforce notification settings. These details can be found in Apple's Configuration Profile Reference.
These new features will be available on any iOS device enrolled in a an enterprise mobility management program that supports iOS devices. This update may not work best for BYOD (bring-your-own-device) programs, but will give IT the extra edge on corporate issued iPhone devices running iOS 9.3.
According to ZDNet, Developer Steve Stroughton-Smith drew attention to the new features in Apple's recently updated Configuration Profile Reference document, which details a "home screen layout payload" that "defines a layout of apps, folders, and web clips for the Home screen".
"The new blacklist control for iOS 9.3 joins a long list of 'restriction payloads' and will now allow admins to prevent selected apps from being shown or launched. The whitelisting feature will allow admins to select a group of apps that are only permitted to be shown. Admins can also lock down notification settings and disable iTunes Radio," says Liam Tung of ZDNet.
Basically IT will have control over exactly what apps and services are being used on company controlled iPhones. Other features will include the ability to whitelist a set of URLs that users can save in Safari. Admins will also be able to specify the text on the lockscreen on iOS 9.3 devices. Apple's example is, "If Lost, Return to…"
Apple continues to improve their mass-device management and has also announced Apple School Manager. This cloud service will make managing iOS devices used for school much easier and can be accessed trough any web browser. These announcements could be paving the way to Apple's own MDM or EMM services. Until now, they have left most of the enterprise mobility settings up to companies like AirWatch and Good Technology, but it's looking like Apple may be taking the EMM matters into their own hands.