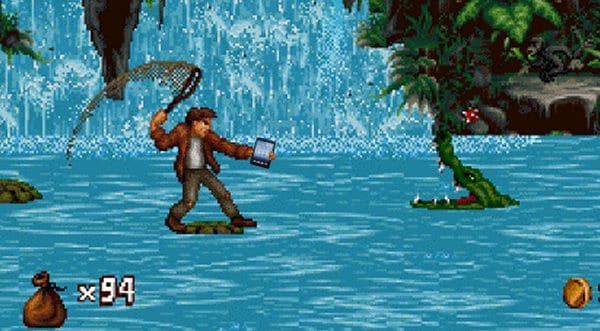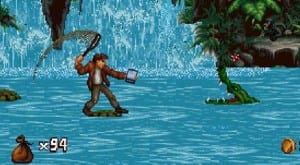 A recent blog post from Fiberlink points to a few specific "pitfall" to avoid when addressing a Bring Your Own Device (BYOD) strategy. Pitfalls like these are becoming increasingly more important for business leaders and IT management to understand as it seems like BYOD programs are becoming the norm rather than the exception. In fact the post written by Jonathan Dale site that "The total number of mobile connected devices is predicted to increase from 6 billion in 2012 to 12 billion by 2020, according to a survey conducted by GSMA."
The driving forces behind this sort of predicted growth are employee satisfaction and productivity, corporate cost savings on corporate own device and an overall increase in employee access and communication. Like anything, with the good comes the bad and BYOD is no exception. While there are cost savings on hardware there are "hidden" costs and security issues that can arise such as increased failure and leakage points and increase in mobile usage expenses. Dale points out a few of these BYOD pitfalls and highlights a few approaches so business leaders and IT management isn't blindsided.
The first pitfall Dale points out to avoid is the idea of letting employees have free range when it comes to the applications they are downloading on the phone. This approach leave the door wide open to threats of viruses, malware, data storage and leakage issues. The fix here is to make it very clear to employee what is acceptable and what is not when it comes to downloading applications. Well how can you always control who is downloading what? Implementing an app store is the first step here. Dale writes, "An app store could save executives money on administration expenses. These stores also reduce the risk of users downloading questionable software that could result in a loss or leak of data. Sixty-five percent of people surveyed agreed that app stores lowered security risks."
Secondly Dale points to device usage which is where BYOD can really hit you in the wallet. BYOD walks the line between personal and corporate activity and a large concern for employees is when that line is crossed and either privacy or personal device usage is impacted. However it will be important for IT to monitor device usage in order to truly realize the cost savings that BYOD can bring to the table. Dale writes, "it is important to monitor the amount of data used and messages sent. A reason for this is that there have been incidences where employees were racking up thousands of dollars in roaming fees and adding family plans to work phones."
It seems that BYOD is coming despite corporate views on the mobile strategy and these are the type of issues and pitfall that business managers and IT need to be aware of. Click here to read the full post from Fiberlink.