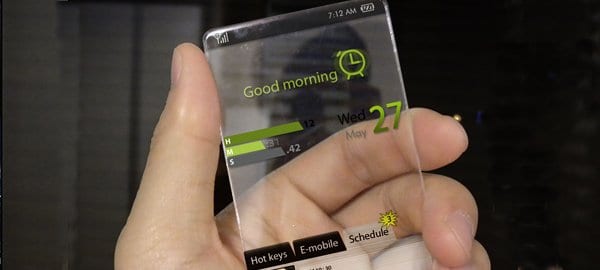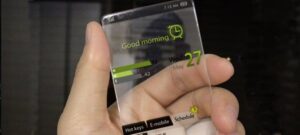 A recent MSPmentor article provides some interesting insight from AirWatch's (recently acquired by VMWare) SVP and General Manager John Marshal on the transforming and evolving EMM market. The main takeaway Marshal provides is the space will continue to grow both in end user adoption and in solutions offerings from providers themselves.
In the last 6 months we have seen plenty of consolidation in the space. As we mentioned AirWatch was purchased by VMWare, Fiberlink by IBM and more niche players like AirPatrol which was scooped up by Sysorex. We have also see Microsoft start to make waves in the EMM and MDM space. So what is really fueling all of this consolidation? Marshall says that "The customers are now becoming more sophisticated in their requirements and their desire to scale these mobile deployments and that requires more of a platform approach." The end users need more robust solutions that cover needs outside of traditional device management as mobility continues to become more of an integral part of their daily business practices.
"It's very difficult to provide a unified solution, cobbling together lots of different solutions with lots of different integration points and moving as quickly as you need to move in this market when you've got fragmented pieces. All those entire things scream for larger players that can now step up to the plate and deliver these types of scaled global projects," says Marshall.
So can we expect to see consolidation to the point where there are no little fish left if the see. Not entirely. Marshall suggests that pure play providers offering specific niche solutions will still remain however their own internal offering just won't expand. Click here to read the full article and for more insight from Marshall.