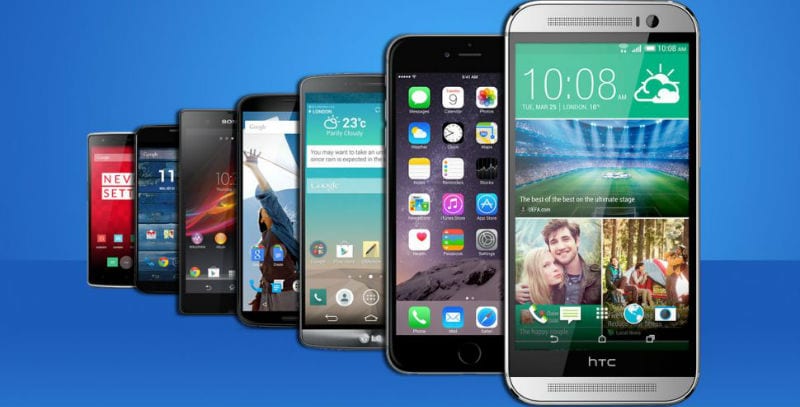 Small to mid-sized businesses (SMB's) need mobile device management (MDM) just as much as large enterprises. Executive teams at these organizations understand that security is critical for mobile devices. In fact, according to a recent NetEnrich survey of IT professionals, 68 percent of those polled say protecting their data from security breaches is one of their top priorities. And their concerns are growing.
The cost of managing smartphone inventory is a big one, according to an Insights post from Samsung. The tech giant suggested selecting a line of mobile devices from a reputable company, saying it's important to balance security and price. It's also vital to ensure that the line comes with device protection and cloud management solutions.
To achieve those things, consider asking the following questions:
Is device authentication enforced?
How does the device update?
How are apps permissions managed?
You'll also want to know if encryption is inherent as not all phones encrypt network communication. It's a vital tool organizations use to conceal data and stop unauthorized users from accessing the content on a device.
Another concern for IT pros is whether or not devices have a security ecosystem. Samsung Knox got the most "Strong" ratings compared to any other mobile security platform, according to Gartner, given that devices protected by Knox are manufactured and configured in a Samsung factory.
If you're the decision maker within your SMB, it's important to know that all devices are not the same and budget smartphones could be the reason your company endures a hack, or worse. Avoid those issues and ensure that you have an all-in-one solution that secures devices and provides a cloud-based EMM or MDM tool.
Mobile devices can give productivity a lift and allow employees to work together more efficiently, if security is paramount.
According to Samsung, "When small business decision-makers invest in solutions that combine security, management and ease-of-use, they'll increase employee productivity and boost overall efficiency."