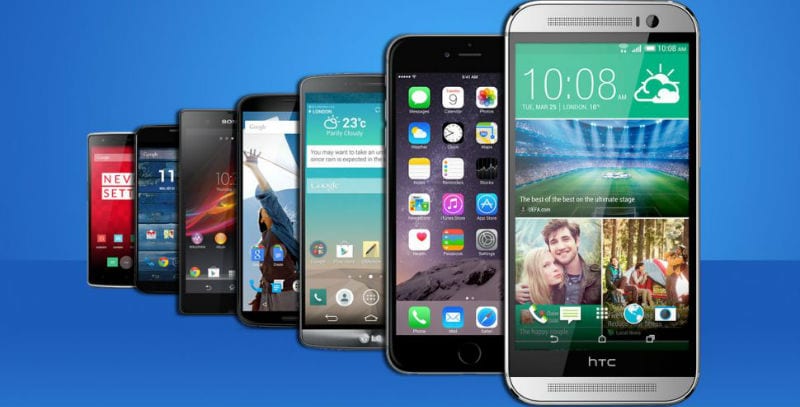 The Mobile Device Management Market is expected to balloon to over $5.3 billion by the year 2021, according to a new report from MarketsandMarkets.
The in-depth report, titled, "Mobile Device Management Market by Solution, Service, Deployment Type, Vertical, and Region – Global Forecast to 2021" reported that the market is currently worth $1.69 billion. Here are some other key takeaways:
Major contributions to growth include additional smartphone and tablet use
The major contributors to the predicted growth over the next several years are increasing smartphone and tablet penetration, along with strong adoption of BYOD policies, according to MarketWatch. Demand for an MDM solution that allows for device management through a single console and growing security concerns were also listed as factors in the report.
App management predicted to be most favorable solution
The report says that application management is estimated to be the most promising solution during the next five years, according to MarketWatch. The solution is vital for organizations, given the popularity and continuous growth of mobile apps.
Managed services expected to hold majority of market share
The report highlights that managed services should hold the major market share until 2021. Company's utilize managed services to choose the best MDM solution to fit their needs; it's most commonly used by small businesses.
North America remains top region for MDM market
North America dominated the MDM market this year and the report says that will not change due to the enormous number of smartphones used in the area's workforce, amount of cloud data centers in the region and other factors. MarketWatch reported that demand for cloud-based solutions, the growing BYOD trend, and increased economic growth were also reasons listed for the expansion of the MDM market in the region.
Want more information? Click here to request sample pages from the report.