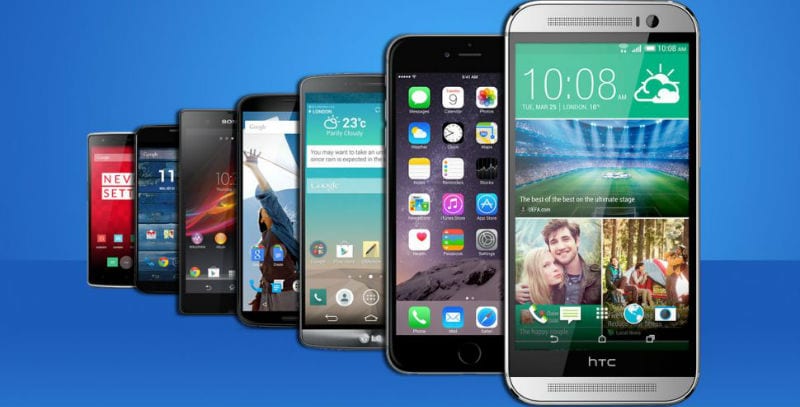 Seal Shield demonstrated their Mobile Device Management (MDM) system with UV Disinfection ElectroClave™ at CES in Las Vegas last weekend. The Consumer Technology Association holds various conferences throughout the year in different locations, allowing top vendors to show off their latest innovations.
Seal Shield, headquartered in Jacksonville, Florida, has a patent pending on their ElectroClave™ technology, which provides an all-in-one solution for mobile device management and device disinfection. The tool boasts cloud-based oversight and proprietary disinfection technology, and its desirability spans across various verticals including: hospitality, healthcare and schools.
ElectroClave™ touts smart-charging technology and RFID tracking. It is able to disinfect all sides of a device with LED UV-C germicidal light, but what's really attractive to enterprises is the web-based management portal. The tool allows users to create rules and notifications to support disinfection policies and even device tracking that allows IT to oversee device location and usage.
"Mobile device adoption is increasing across many industries and we believe that the ElectroClave™, with its robust technology and customizable workflows, is the solution to managing these devices from both the IT and Infection Control perspectives," Seal Shield CEO Brad Whitchurch said in a release. "The ElectroClave™ will greatly improve the ease and efficiency of mobile device management, from cleaning to tracking, as well as asset management."
The release went on to say that the ElectroClave™ can be daisy-chained to accommodate the correct number of mobile devices and is available with the Web Portal License and Service Plan.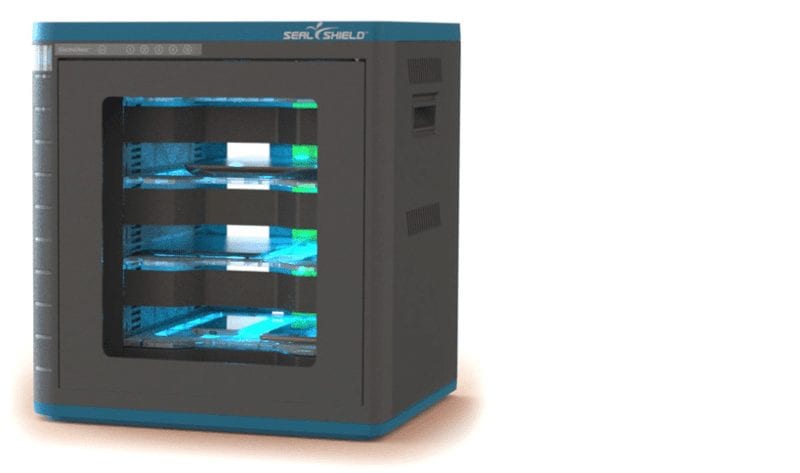 For all the latest MDM news, connect with us on Twitter, Linkedin and Facebook.