Microsoft Intune Manages Apps on Unenrolled Devices with SAP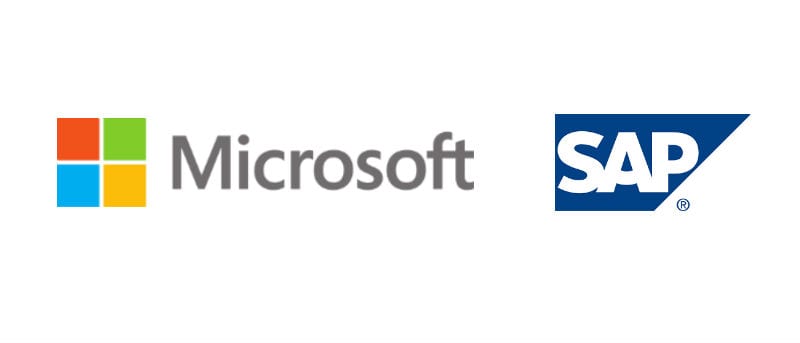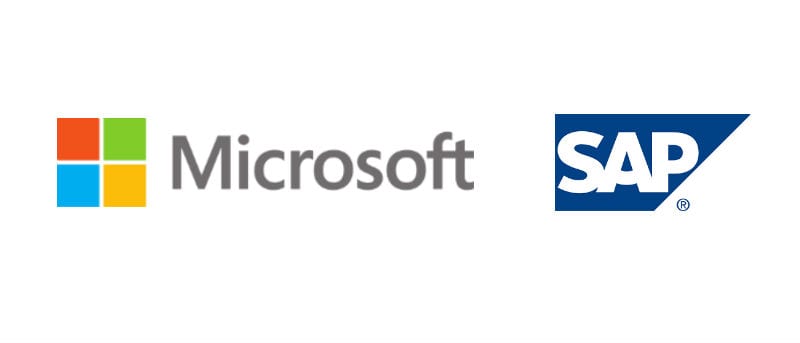 Microsoft Intune will be allowing mobility management administrators to manage enterprise apps without having to enroll the actual device. This has been a heated topic between IT admins and users since mobility management solutions have become the norm in enterprises and SMBs. End users are still very uncomfortable with the notion that their personal device could be accessed by IT if the physical device is enrolled in an MDM or EMM solution.
This poses great concern for administrators who know the risks of accessing corporate data on unsecured mobile devices. What Intune and SAP Fiori are looking to do, is be able to manage and secure enterprise apps separately from the device so only the apps are accessible by admins instead of the entire device. Intune now offers a full mobile application management (MAM) solution without enrolling the device.
The Intune mobile application management portal has been added directly to the main Azure portal, which administrators use to manage their virtual machines, SQL databases and cloud subscriptions. Now IT personnel can use the same Azure log-in to access Intune's controls. For now, mobile application management is available under this new setup, but Dilip Radhakrishnan, principal program manager for Enterprise Cloud Mobility at Microsoft. said that more of Intune's MDM features will start filtering into the Azure portal.
So far, Intune's new mobile application management settings work with Office apps and Skype for Business, but more integrations from third-party app makers are in the works, said Radhakrishnan. For example, Microsoft is currently working with Adobe and Box to bring their apps into the fold.
Meanwhile, in the wake of this week's announcement that Microsoft and SAP are partnering to expand the HANA on Azure ecosystem, the companies released a preview of the anticipated SAP Fiori Mobile–Microsoft Intune integrations before they are generally available sometime in the third quarter of 2016. Fiori is an application interface framework that enables SAP customers to quickly create custom business applications.