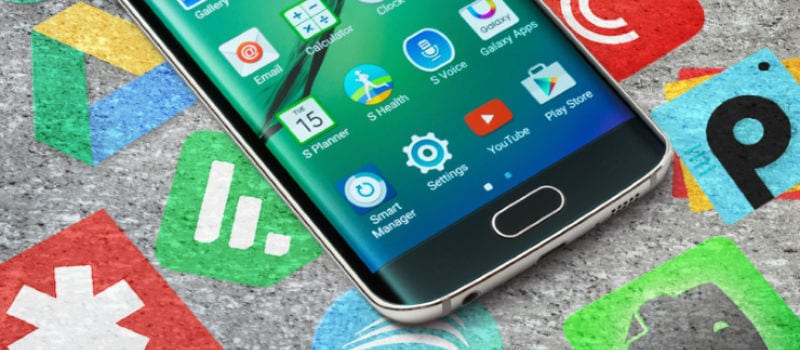 Microsoft is working on a new console for its Enterprise Mobility and Security (EMS) service, which was created to make mobile device management (MDM) tasks easier.
The solution was launched almost three years ago, and combines Mircrosoft's Intune service for device configuration and management with Azure Active Directory (AD) and Azure Information, according to a recent blog post from the company. The tool was initially created for enterprises with these three features in mind:
The new console will be rolling out in the next few months, the tech giant's Corporate Vice President of Enterprise Client and Mobility Brad Anderson confirmed in the post. And he took to Twitter to share that 4,000 paid subscribers signed on in the last quarter, to join the 41,000 current paid subscribers:
customer preference for EMS accelerates!
– largest EMM/IDaaS customer base
– >41k EMS customers + 4k new in qtr
– paid seats grew 135% YoY

— Brad Anderson (@Anderson) January 27, 2017
The console will offer one common system for MDM and user policies, meaning that users will no longer have to go to one console to set identity policies and another for device and app policies, according to the post. So this not only aids with MDM, but Identity and Access Management as well.
And that's not the only benefit. The console will now be online and replace the Silverlight based system. New users will automatically be sent to the new console.
"What we are delivering with this new EMS console is an integrated administrative experience that makes the end-to-end scenarios we've enabled far simpler, much more powerful, and even more flexible," Anderson said in the post.
He went on to further describe conditional access, saying it "enables IT to define the rules under which they will allow access to corporate data — which EMS then enforces in real time."
This roll out also means the various areas where IT wants to define risk policies that govern access can be combined, which delivers a complete set of rules, according to Anderson. Using the console, IT can now evaluate risks in real time and only grant access to a service or app if the risk falls within the defined constraints.
The new console will be extremely beneficial for MDM, but also IAM, as those policies can also be applied to more than 3,000 SaaS third-party offerings and apps that run on the ground.
If you need more information or are looking for a different Mobility tool, download our Buyer's Guide today: